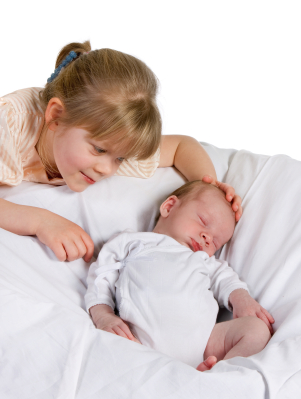 Just when your baby is finally sleeping through the night and you begin to get your life back, your baby turns into a toddler and guess what?  You encounter a whole new inevitable set of challenges such as pottytraining, preparing for a new sibling, and dealing with tantrums to name a few.
Don't fear!  Mommybites created our new Toddler Seminar Series to help you maneuver through these stages successfully and with piece of mind. Join us for one session or for all three (Sibling Preparation, Positive Discipline & Pottytraining) – your choice!
Our top parenting experts will be on hand to answer all of your questions. This is an adult only event.  Spouses are welcome.
* You may also attend all three seminars in the Toddler Seminar Series for a discounted price of $60 (see package ticket information)  
*Special Offer! The first 20 people to sign up for any of the workshops in the series will take home a lunch clutch by Mimi the Sardine, a Hold On Handle and Weleda Wild Rose Smoothing Facial Lotion (for a total value of $70!)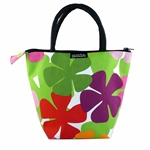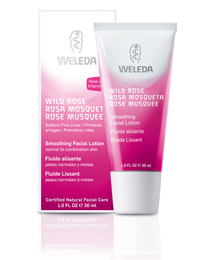 Please note: you must attend a seminar in order to receive your gifts.