Babywearing is a practice that has been around for centuries. Whether it be out of necessity or simply for the beautiful bonding experience, parents around the world continue to enjoy the benefits of babywearing. Today, consumers have their pick of a wide variety of carrier styles including wraps, ring slings, soft-structured carriers and hybrid designs. But with its increase in popularity and options, comes an increase in questions.
Join us as expert Alyson Daley of Baby K'tan – also our generous sponsor – covers the fundamentals of babywearing from birth through toddlerhood.
During this class, we will answer questions such as:
What are the health benefits of Babywearing?
Which carrier is best for me?
How do I know if I'm wearing my baby safely?
And more!
Generously sponsored by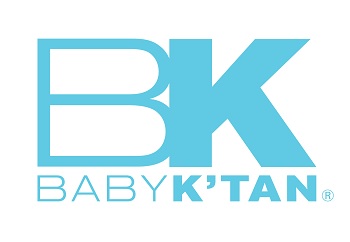 Alyson Daley is an avid babywearer to her two daughters and is studying towards holding a Babywearing Certification from the Center for Babywearing Studies. She is also the Marketing Specialist at Baby K'tan.
*You will receive dial-in information upon completing your registration.
All class times are in EST/EDT.
Not sure if you can make the teleclass? Don't worry! Everyone who registers will receive a link to the taped call within 3-5 business days, so be sure to sign up.