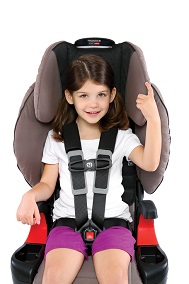 This free class is reserved for Mommybites Facebook fans only. Not a fan? No problem, just LIKE us on Facebook and scroll down to register.
Does your child start school this year or is he/she getting ready to go back to school?  Have you given thought to the drop off line at school or even car pooling and booster seats? Please join Sarah Tilton, Child Passenger Safety (CPS) Advocate for BRITAX, also our generous sponsor, for this important teleclass which will cover the following topics:
Determining when your child is ready for a booster seat

The use of a car seat (with a harness) or a booster seat

Appropriate fit and use of booster seats

Ease of use features in booster seats

Dealing with car pools and transporting children that are not your own

Determining when your child is ready for the vehicle seat belt

Safety tips when bringing children to school in a taxi or bus
And more!

Generously sponsored by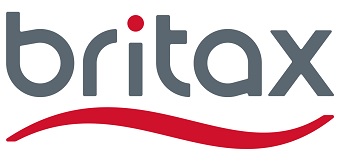 Sarah Tilton is the Child Passenger Safety Advocate for BRITAX Child Safety, Inc. As an active CPS Technician (2002 and Instructor (2004), Sarah is the spokesperson for BRITAX within the advocacy community participating in child passenger safety activities at a local, state and national level. Sarah serves on the new product development, technical writing and marketing teams at BRITAX. In addition, she managed and developed the training curriculum for the BRITAX Consumer Services department and organized and implemented a permanent checking station at BRITAX during 12+ years with the company. Sarah is currently active with the Safe Kids South Carolina, Safe Kids York County (SC), Safe Kids North Carolina, and Charlotte Mecklenburg (NC) coalitions. She is also a member of the NC Child Passenger Safety Training Committee and the National Child Passenger Safety Board representing the At Large population and the Vice-Chair of the Manufacturers Alliance for Child Passenger Safety.
*You will receive dial-in information upon completing your registration.
Not sure if you can make the teleclass? Don't worry! Everyone who registers will receive a link to the taped call, so be sure to sign up.