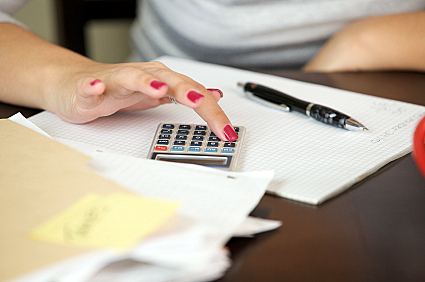 This free class is reserved for Mommybites Facebook fans only. Not a fan? No problem, just LIKE us on Facebook and scroll down to register.
Whether you are a parent of five kids or newly expecting, it's hard to find time to enjoy a hot cup of coffee let alone sit down and review your financial plan. It's typically a boring, uncomfortable, and confusing task.
Scott Kohen, an Estate Planning Insurance Specialist at the Laffie Financial Group, guarantees you will not fall asleep during this financial planning basics teleclass! Listen, laugh, and ask questions as Scott provides a basic education to help you and your family be more confident and comfortable regarding the important financial decisions ahead of you. During the class, he will cover such items as
Importance of a Will
Illusions of life insurance
Disability income insurance – even Superman can catch a cold
The college scholarship backup plan
Grandparent gifting
And more!
Generously sponsored by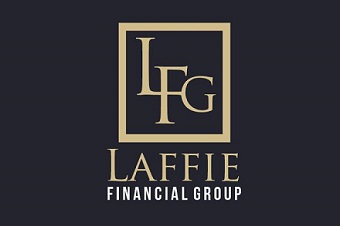 The Laffie Financial Group is an independent, estate planning insurance firm dedicated to providing innovative and customized programs for individuals, families and businesses.  Our boutique style firm allows us to maintain a true one-on-one relationship with our clients, and gives us the ability to provide personalized solutions to accommodate all types of client needs.  We are honest, knowledgeable, and efficient in all aspects of protecting you, your family and your business interests.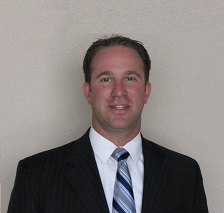 Mr. Kohen began his career in the financial services industry in 2007 as a Regional Consultant with AllianceBernstein, located in New York, NY.  He educated financial advisors on the firm's investment products and trained these advisors on how to grow their practice by developing client relationships.  In 2009, Mr. Kohen opened his own financial advisory office with Edward Jones Investments in Bellmore, New York.  As his clientele quickly grew in size and sophistication, he desired a partnership to help provide an advanced level of estate planning and customer service.  He went on to join The Laffie Financial Group and now specializes in wealth protection for individuals and businesses.  He is currently a partner of the firm. Mr. Kohen obtained a Bachelor of Science in Business & Marketing from the Robert H. Smith School of Business, at the University of Maryland in 2000. Mr. Kohen was born and raised in Dix Hills, NY and now currently resides in Oceanside, NY with his wife and two young children.  He is active with the Oceanside Jewish Center, DOROT Manhattan, and various charities in support of fighting cancer. Mr. Kohen's office is located at 6800 Jericho Turnpike in Syosset, NY. His telephone number is (516) 364-7396.  He may also be reached by e-mail at [email protected]

*You will receive dial-in information upon completing your registration.
Not sure if you can make the teleclass? Don't worry! Everyone who registers will receive a link to the taped call, so be sure to sign up.