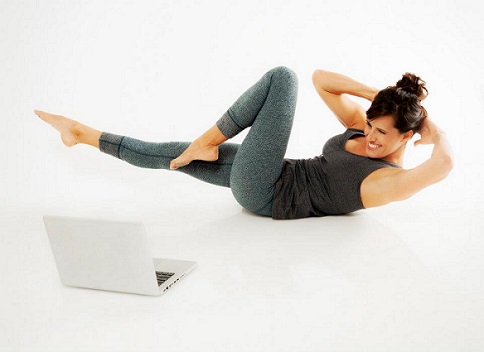 Denise Posnak of MyBOD™ Wellness presents a live 45-minute group Pilates hangout for moms.
Login from your living room and join other moms in a supportive, strengthening, all-level Pilates class. Get feedback from your teacher while baby is napping or kids are in school.
Take a break for yourself and get back to YOUR body!
*No prior experience with Google+ or Pilates necessary. You will receive further instructions upon completion of registration.
SPACE IS EXTREMELY LIMITED.