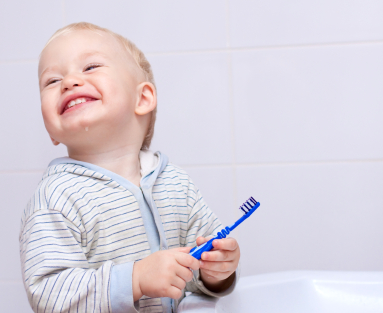 Join us for an informative and exciting teleclass hosted by Dr. Adam Silevitch, DMD, Partner at Lois A. Jackson, DDS, PC and Associates – also our generous sponsor.
Dr. Adam will be answering all of your questions regarding your childrens' teeth, from the basics to some "hot button" topics.
Some of the topics that Dr. Adam will cover include the following:
What to expect from my child's first dental visit
What to do when my child has trauma to their front teeth
Oral hygiene instruction for the home
Foods to avoid
Thumb and pacifier habits
And more!
Generously sponsored by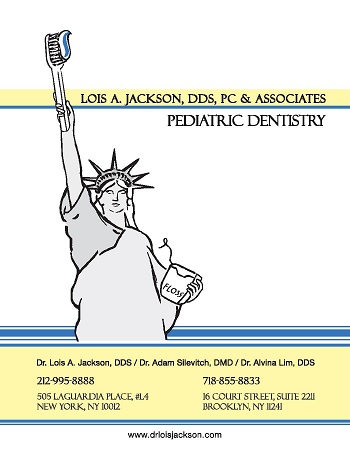 Dr. Adam Silevitch earned his dental degree from the Boston University School of Dental Medicine before completing specialized post-graduate training in pediatric dentistry from Columbia University where he served as chief resident. He is an Attending Pediatric Dentist at New York Presbyterian Hospital-Columbia, as well as an Assistant Clinical Professor at Columbia University School of Dental Medicine. Dr. Silevitch is the Chair of the Children's Dental Health Committee of the New York County Dental Society. Additionally, he is the Vice President of the New York Academy of Pediatric Dentistry and the Secretary/Treasurer of the Northeastern Society of Pediatric Dentistry. He has offices at 505 LaGuardia Place (Greenwhich Village) and 16 Court Street (Brooklyn Heights). More information about Dr. Adam and his pediatric dental practice can be found at www.drloisjackson.com or by calling (212) 995-8888.
*You will receive dial-in information upon completing your registration.
All class times are in EST/EDT.
Not sure if you can make the teleclass? Don't worry! Everyone who registers will receive a link to the taped call within 3-5 business days, so be sure to sign up.