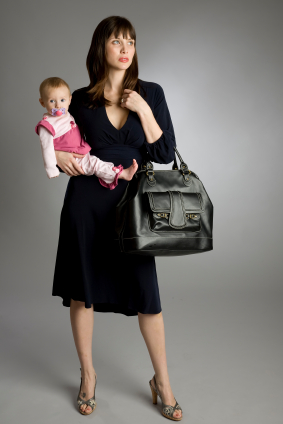 This presentation will provide attendees with specific tips on how to begin the process of re-entering the workforce. It will focus on those seeking to return to their chosen profession, and others who seek to change careers.
The teleclass will provide an overview of the job market today (with a focus on women); careers with bright outlooks; and will then provide strategies for researching careers (networking; informational interviews; social media).
The teleclass will also provide you with resources for building an action plan and creating a personal mission statement.

Our facilitator for this teleclass will be Pamela Weinberg.
*You will receive dial-in information upon completing your registration.
As a Founding Partner of Mind Your Own Business Moms, Pamela Weinberg works with women in various stages of career development both privately and in groups. In addition, she maintains a career coaching practice working with clients helping with job searches, career advancement, social media and more. Pamela is also an adjunct instructor at NYU-SCPS in the field of Career Management, offering a variety of seminars and workshops there. A graduate of Brandeis University, mother of a 18 and 15 year-old, Pamela lives in New York with her family and their dog Roxy.

This teleclass is generously sponsored by Macaroni Kid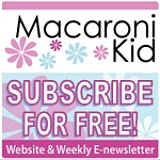 Macaroni Kid's FREE weekly e-newsletter answers the question "Mommy, what are we going to do today?" for parents in 500 communities! Subscribe for news on local family friendly events, products, places and services. Find your community at www.MacaroniKid.com. No Macaroni Kid where you live? Learn how you can become a Publisher Mom! Joining the Macaroni Kid Publisher Mom family is fun, easy and a great way to build your own business.
Macaroni Kid is committed to enriching the lives of parents and kids across the nation and is proud to support this parenting class. Thanks, Mommy Bites, for including us!