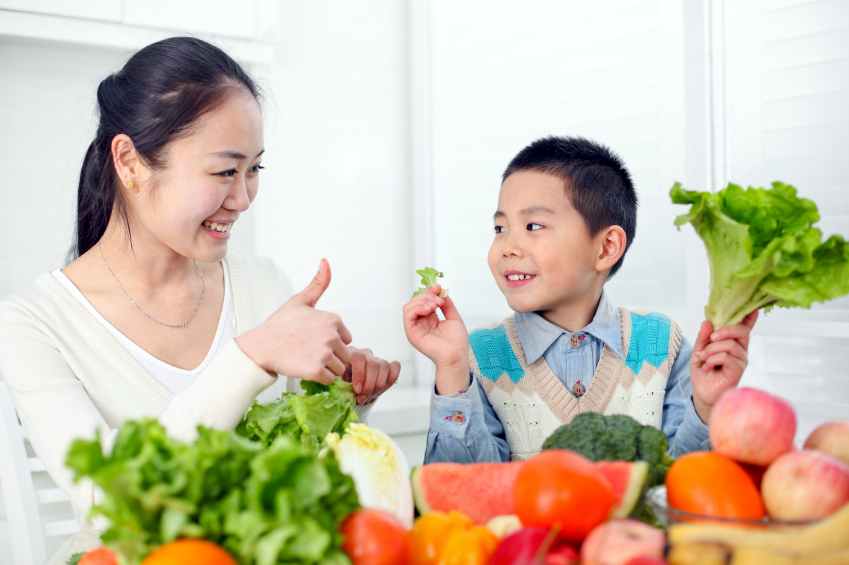 This free teleclass is reserved for Mommybites Facebook fans only. Not a fan? No problem, just LIKE us on Facebook and then scroll down to register so you will receive the call-in information for this class.
1 in 3 American children now has allergies, autism, ADHD or asthma. This staggering statistic makes it difficult to ignore the role that additives in our food supply are having on our health. As a busy mom, you may be wondering how it would be possible to make significant changes in your family's kitchen – especially with limited time and budget.
Join us for this very important and informative class, generously sponsored by Happy Family and expertly presented by Robyn O'Brien, Executive Director of the AllergyKids Foundation. Robyn will help us explore the following topics:
Signs and Symptoms: What to look for in your child
You're Not Alone: The data, statistics on how many are affected.
What to Avoid: Additives that Ain't Added in Other Countries
Diet and Solutions: It's no longer one-size-fits-all
Solutions: What to Do with Naysayers, Eating Out, etc.
Addressing the 4As: Allergies, Asthma, Autism and ADHD
Sponsored by

Robyn O'Brien has been called "Food's Erin Brockovich" by Bloomberg and the New York Times. She is a food industry analyst, author and mother four regularly featured in the media for her analytical insight. She is the executive director of the AllergyKids Foundation whose mission is to make clean and safe food affordable to all families and founder of of Moms Voices, a campaign to protect the health of children. 
 *You will receive dial-in information upon completing your registration.
Not sure if you can make the teleclass? Don't worry! Everyone who registers will receive a link to the taped call within 3-5 business days, so be sure to sign up.