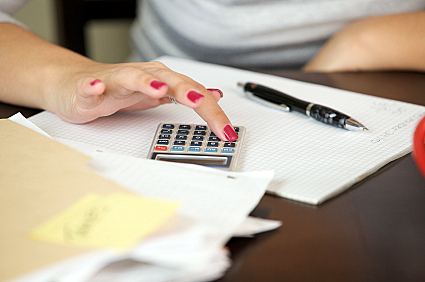 This free class is reserved for Mommybites Facebook fans only. Not a fan? No problem, just LIKE us on Facebook and scroll down to register.
Learn what your family needs to have in place to make sure your children receive the best care and protection possible if misfortune hits. We'll talk with Attorney Shannon P. McNulty about wills, trusts, guardianship designations, life insurance, estate taxes, and more.
You'll come away with a checklist of actions you can take to make sure your family is protected and your children are taken care of even in the worst of circumstances.
In this teleclass, Shannon will cover:
The five legal documents every parent should have in place to make sure their family is protected.
The importance of choosing a guardian.
How the legal process works and the serious problems that can arise when a parent dies or becomes incapacitated without a solid estate plan.
The surprising problems that can result from using a "simple will."
How to make sure your children wouldn't receive a large inheritance at the age of 18.
The role of life insurance and disability insurance in protecting your family.
How to know if your family would have to pay estate taxes and how you can minimize or eliminate them.
Generously sponsored by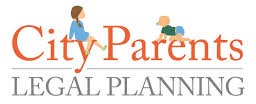 Shannon McNulty is an attorney and founder of City Parents Legal Planning, a boutique law firm in Manhattan that caters to the legal and estate planning needs of parents with young children. She also founded www.savvy-parents.com, an online resource for parents to get unbiased information on legal and financial issues so that they can make smart decisions for their families.
Shannon received her law degree from Georgetown University Law Center and an LL.M. in Taxation from NYU School of Law. Shannon has also earned the CERTIFIED FINANCIAL PLANNER™ designation from the Certified Financial Planner Board of Standards.
*You will receive dial-in information upon completing your registration.
Not sure if you can make the teleclass? Don't worry! Everyone who registers will receive a link to the taped call, so be sure to sign up.