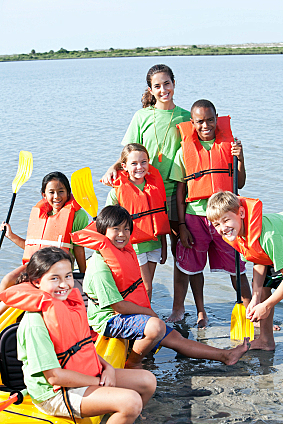 Every parent and child has anxious feelings as it gets closer to leaving home.  We help by suggesting coping mechanisms, techniques, and strategies to make the transition to camp a smooth one. Get great tips for first- time campers and returning campers too!
The teleclass will be presented by Stefanie Weiss from ASK STEFANIE.  Stefanie is a Mental Health Consultant working with families in NYC and Long Island.  She has a concierge mental health service providing parents with doctor selection, help on how to optimize your doctor appointments, and expedited appointments for families that are struggling.  She is also the Coordinator Director at CAMP BUTTERFLIES– Educational groups for children and parents who have "anxious butterflies" about going to sleep away camp.
Dial-in information will be provided upon registration.