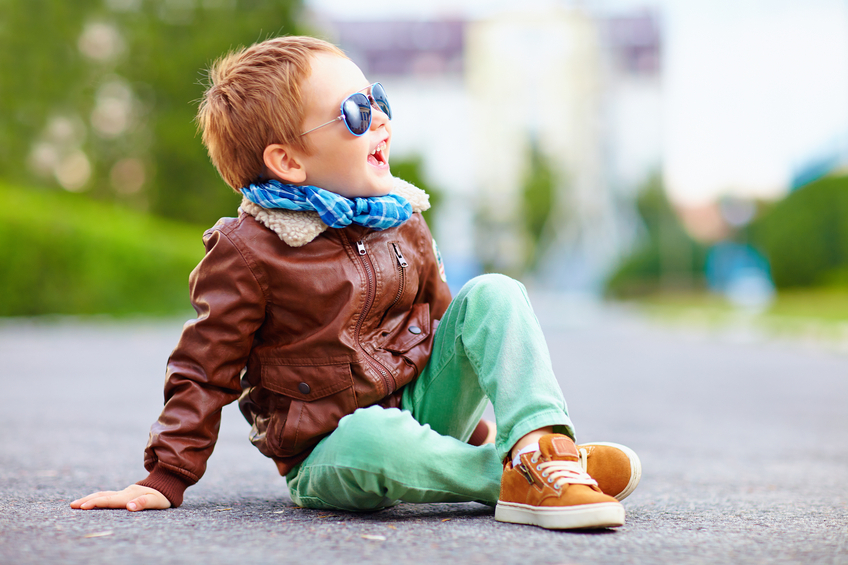 This free class is reserved for Mommybites Facebook fans only. Not a fan? No problem, just LIKE us on Facebook and scroll down to register.
Join us for Children's Acting and Modeling 101, a new and exciting teleclass hosted by Susan Weinberg, Founder of Susan Allison Talent. Susan has been a successful agent and talent manager for 18+ years and will be answering all the questions you've always had about getting your child into acting and modeling.
Some initial topics include:
Where do I start?
What does the process look like?
What is the difference between an Agent and a Manager?
What do professional agents look for when evaluating potential candidates?
How can I realistically assess whether my child has "the right stuff"?
What are the time commitments for parents and children to succeed in the modelling/acting business?
And more!
Generously sponsored by
Susan Weinberg, Owner/Founder of Susan Allison Talent, began her career as an assistant commercial print agent at the well known New York talent agency, Cunningham Escott Slevin Doherty (CESD). She served as co-director of Ford Models Inc.'s multi-million dollar commercial print division. In 2004, Susan left Ford Models to start Bella Agency. As co-founder and President, Susan helped build Bella into one of the most successful NYC Model and Talent agencies. Now, Susan  is using her expertise and connections to advise prospective talent as they attempt to navigate the multifaceted modeling  and talent business. Susan has booked talent for national clients including: Levi's, JCPenny, Garanimals, Huggies, Parents  Magazine, American Baby Magazine and Parenting Magazine, and many more.
*You will receive dial-in information upon completing your registration.
All class times are in EST/EDT.
Not sure if you can make the teleclass? Don't worry! Everyone who registers will receive a link to the taped call within 3-5 business days, so be sure to sign up.