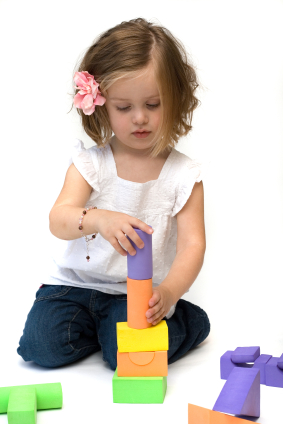 Join us for this informative and exciting teleclass with Shiva Kashalkar and Hannah Gardener from Green Piñata Toy Share. They will walk us through:
What types of toxins are in toys?
How do toxic toys affect kids?
Simple steps to choose safer toys
Going green with toys
Generously Sponsored by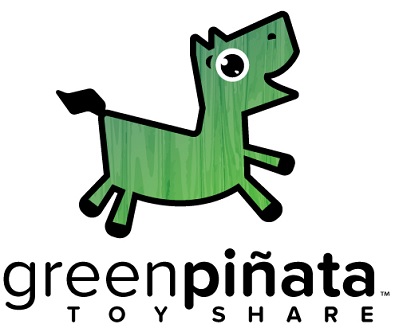 Green Piñata Toy Share is an online toy rental subscription service offering world's best toxin-free, fun and educational toys on rent. We make sure the toys are 100% safe, developmentally appropriate and most importantly squeaky clean! The toys are sustainably packaged and shipped right to the customer's door, making it a convenient service for busy parents. When the child is done playing, old set can be replaced with a new set bringing your child new toys every few weeks. Renting means fewer toys end up in landfills, leaving a healthier planet for kids everywhere. Happy child, happy planet and a happy you!
Hannah Gardener is the Scientific Advisor for Green Piñata Toy Share. She advises on toxins in toys and helps Green Piñata choose the safest toys. Hannah is an epidemiologist with a doctorate from the Harvard School of Public Health and has been a medical professional for 8 years. She is also the founder of A Green Slate where she helps families reduce their exposure to harmful chemicals and identify healthy substitutes and solutions.
Shiva Kashalkar is the founder of Green Piñata Toy Share and a mother of her one year old daughter. Driven by her passion for toxin-free and green living, she founded Green Piñata Toy Share – a subscription service that rents toxin-free toys and ships them right to your door. Her mission is to make safest toys easily accessible and affordable while helping families reduce their addition to landfill from unused toys.
*Dial-in information sent upon completing your registration.
Not sure if you can make the teleclass? Don't worry! Everyone who registers will receive a link to the taped call, so be sure to sign up.