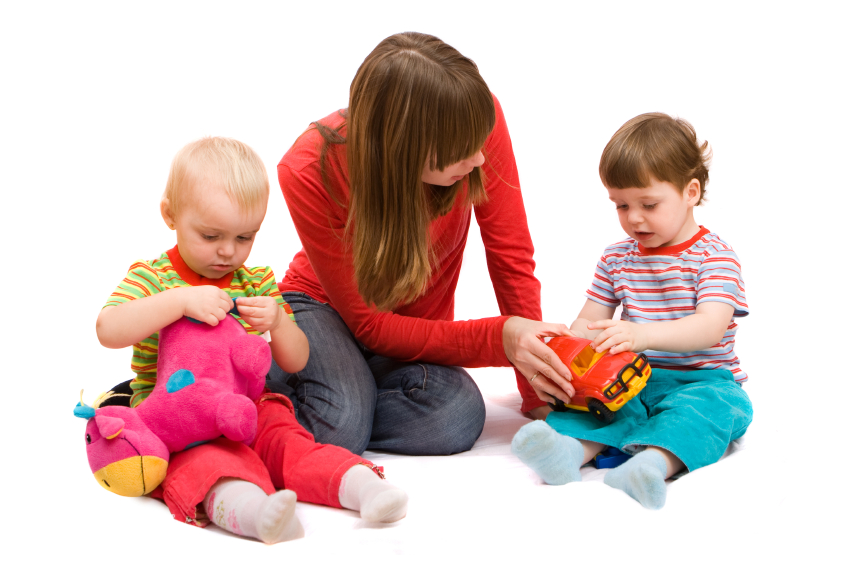 Join Mommybites and CareAcademy.co as they walk you through some strategies for good communication between parents and nannies!
Whether it's your nanny, daycare provider, or the Saturday night babysitter, life can get crazy enough that we forget the importance of good communication with our caregiver.
Open and honest communication between the nanny and parent not only makes for a smoother day, but it is also important for the children's wellbeing. Honing communication skills makes both the parent's and nanny's job easier and paves the way to a true partnership in raising the children.
In this teleclass, we have both a noted nanny and trusted parent consultant, who will provide some strategies for forging a healthy parent-nanny relationship
We will discuss:
How to have a difficult discussion about those really sensitive issues?
The best approaches for communication between parents and  nannies
Tools and Tips to make communication easier throughout the day,
An easy to make contract you can use to avoid most issues that arise within a nanny/family relationship
Nannies and parents are welcome to this discussion.
*Dial-in information sent upon completing your registration.
Not sure if you can make the teleclass? Don't worry! Everyone who registers will receive a link to the taped call, so be sure to sign up.
Kellie Geres served on the International Nanny Association (INA) board of directors for over 10 years in numerous positions, and in 1997, she was named INA Nanny of the Year. Kellie is the current president of the Domestic Estate Managers Association (DEMA) DC Chapter. She is also past president of Association of DC Area Nannies (ADCAN), the longest running nanny support group in the country. Kellie maintains several industry related blogs including www.nannygroups.com, www.NNRW.org and is part of the Development Team of Regarding Nannies, and a trusted advisor to SitterCycle.com.
Debbie Farr received her Ph.D. in family studies and human development and has worked in various parent and family related capacities for over 30 years. Through her new company, Flourishing Families, Debbie offers one-to-one parent and family consultations as well as workshops and trainings for parents and professionals. Debbie has worked as a director for a family resource center, worked in numerous school districts throughout the country, as well as taught at the university level and is currently working with SitterCycle's positive discipline strategies.