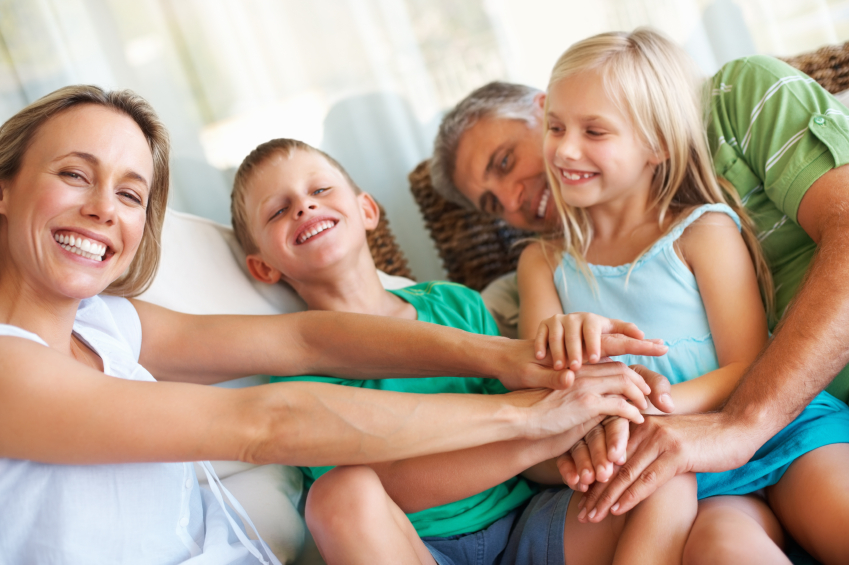 Compassionate Parenting Begins with Parents Being Compassionate towards Themselves. When I work with parents as a Parenting Coach, they often say, "I listen to how I'm talking to my children, I hear myself raising my voice, or saying something sarcastic, and I feel so bad. I never imagined talking to my children this way. I always start out with such good intentions, but they just know how to push my buttons, and I end up feeling guilty and down on myself. How can I stop this cycle of yelling and sarcasm?"
I often respond by telling parents that the road to more compassionate interactions with children, starts with being more compassionate to ourselves. It starts from above and filters down.
Take-a-ways will include the following:
Understand the concept of Mindful Self Compassion
Learn specific strategies to act more compassionately to yourself
Learn how that self compassion will lead toward a more compassionate approach to parenting
Obtain links to resources to learn more about Mindful Self Compassion in theory and practice.
*Dial-in information sent upon completing your registration.
Not sure if you can make the teleclass? Don't worry! Everyone who registers will receive a link to the taped call, so be sure to sign up.
Our expert, Amy Brinn is a Parent Coach. She received her MSW from Simmons School of Social Work and has been a licensed social worker practicing in the greater Boston area for over 20 years. In her practice she provides a place for parents to talk about their concerns, gain new perspective on their child's behavior and develop concrete strategies to address challenges. She loves helping parents find joy and mastery in their parenting. Amy and her husband live in Newton Massachusetts and have two adult children.