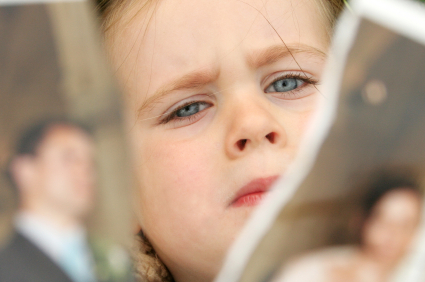 Divorce is rarely easy especially when children are involved. Life changes. Parents worry about the effects these changes will have on their children. Although divorce has an impact on children it does not sentence them to a lifetime of emotional troubles. 

This teleclass will discuss the changes to expect as a result of divorce and the ways parents can minimize its negative effects. Parents will be relieved to know that there is much within their power to help their children cope and thrive through this transition and throughout their lives.
Our facilitator for this teleclass will be Debbie Pincus.
*You will receive dial-in information upon completing your registration.
Debbie Pincus is a psychotherapist and coach. She has been practicing privately for over 25 years and has offices in Manhattan, Larchmont, NY and Greenwich, CT. She leads parent groups through Greenwich Hospital and The Relationship Center. Ms. Pincus is the founder and Executive Director of The Relationship Center. She writes weekly online articles for Empowering Parents and has a CD series and book entitled CALM PARENT AM & PM, published by Legacy Publishing Company. She facilitates workshops, seminars and parent groups throughout the area.

Debbie Pincus can be contacted by email at [email protected]  or by phone at 914 834 4965.  Her website is www.debbiepincus.com. Her articles can be found on Empowering Parents.com