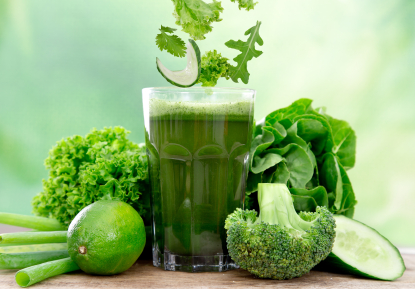 This free class is reserved for Mommybites Facebook fans only. Not a fan? No problem, just LIKE us on Facebook and scroll down to register.
Join Mommybites Co-Founders, Heather Ouida and Laura Deutsch as they get their health on!
Laura, also a Certified Health Coach at Instill Health and one of Mommybites' resident health experts, will inspire you to keep your new year eating resolutions intact by discussing easily implementable diet changes that can make a huge difference in how you look and feel. At the end of the call you will have action items that you can execute immediately (or at least after one grocery shop!)
You will also get a peak into the eating habits of a health coach, as Laura will go through a typical day of what she eats from the moment she wakes up until the moment she goes to bed (Recipes included!).
Keep those new year resolutions going and and join us on February 10th to instill some health!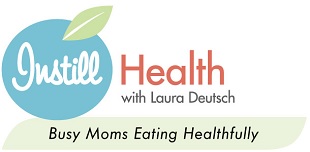 *You will receive dial-in information upon completing your registration.
Not sure if you can make the teleclass? Don't worry! Everyone who registers will receive a link to the taped call, so be sure to sign up.