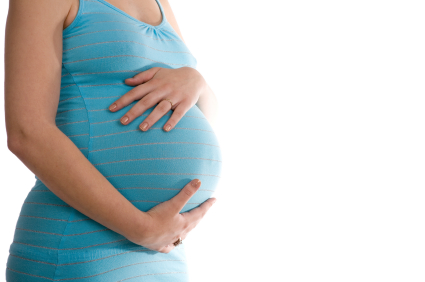 Starting to think like the family cook starts before your baby's even born! In this class, get an overview of foods that feed both your and your new or soon-to-arrive baby's health and vitality.
We'll identify delicious foods that help new and expectant moms keep up their energy and milk supply, demystify the relationship between mother and child's diet, and speak honestly about all of your feeding options—for you and baby.
Walk away with an understanding of how to eat to feel great and set your baby up for a lifetime of healthy eating habits at the same time.
Stacie Billis is child development and family food expert with a focus on parenting and nutrition. A Brooklyn-based mom of two, Stacie works with private clients nationwide and leads seminars to help parents fit healthy eating into their busy family schedules. She also blogs at One Hungry Mama where she serves up original, family-friendly recipes, as well as strategies for managing life as the family cook. Her writing and recipes have been featured in The Huffington Post, Parents, Every Day With Rachael Ray, Babble, Daily Candy Kids, Cool Mom Picks, and more. Stacie's goal: to arm every parent with what they need to make family eating healthy and fun. Stacie earned a Master's in Child Development at Teacher's College, Columbia University and honed her skills creating content for families at Sesame Workshop. She began focusing on food and nutrition while developing ChowBaby Foods, an organic family food brand. You can also find stacie on YouTube, Facebook, and Twitter.
*You will receive dial-in information upon completing your registration.
Not sure if you can make the teleclass? Don't worry! Everyone who registers will receive a link to the taped call, so be sure to sign up.