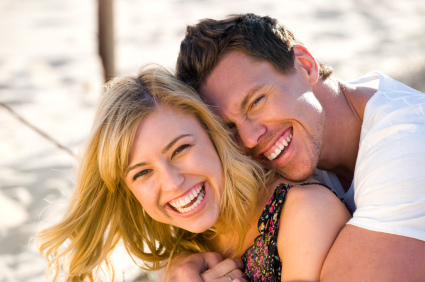 This free teleclass is reserved for Mommybites Facebook fans only. Not a fan? No problem, just LIKE us on Facebook and then scroll down to register so you will receive the call-in information for this class.
Post-baby relationships can go through rough terrain as stress increases, alignments shift and expectations change. These transitions are natural and normal, but will need careful attention. They will require each person to grow oneself up in order to successfully navigate through the rocky roads of post-baby relationships.
Expertly presented by pyschotherapist and coach, Debbie Pincus, this teleclass will assist you in the process of transitioning, and will cover such topics as how to better:
Represent yourself authentically
Calm Down in order to Grow Up
Observe the ways you manage anxiety
Manage the stress a baby/child can have on a relationship
Debbie Pincus is a psychotherapist and coach. She has been practicing privately for over 25 years and has offices in Manhattan, Larchmont, NY and Greenwich, CT. She leads parent groups through Greenwich Hospital and The Relationship Center. Ms. Pincus is the founder and Executive Director of The Relationship Center. She writes weekly online articles for Empowering Parents and has a CD series and book entitled CALM PARENT AM & PM, published by Legacy Publishing Company. She facilitates workshops, seminars and parent groups throughout the area.
Debbie Pincus can be contacted by email at [email protected] or by phone at 914 834 4965. Her website is www.debbiepincus.com. Her articles can be found on Empowering Parents.com
*You will receive dial-in information upon completing your registration.
Not sure if you can make the teleclass? Don't worry! Everyone who registers will receive a link to the taped call, so be sure to sign up.