Join us for this highly informative tele-class on how to find, interview and hire a Nanny! Tammy Gold from Gold Parent Coaching will explore strategies in sourcing and maintaining the best nanny for your family. Tammy will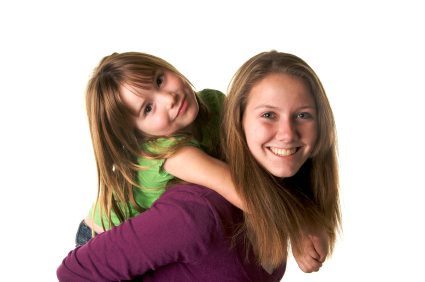 explore issues including:
What a nanny does
How much a nanny gets paid, vacation time, etc.
Where to source a nanny
Failsafe interview techniques
How to check references
What makes for a happy nanny, and much more.
Tammy Gold, Licensed Therapist, Certified Coach, Parenting & Childcare Expert is one of the most sought after parenting and childcare experts in the country. She has worked with families for over 10 years, helping parents to live happier and more fulfilling lives. Tammy believes there is nothing more important than giving parents the support, guidance and care they deserve, because happier parents equal happier children!
*You will receive dial-in information upon completing your registration.
Not sure if you can make the teleclass? Don't worry! Everyone who registers will receive a link to the taped call, so be sure to sign up.