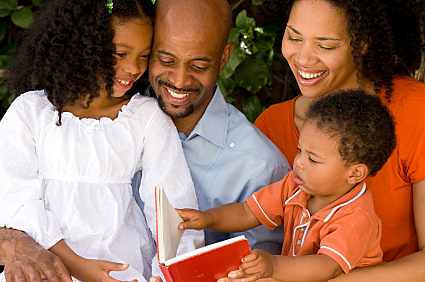 Raising a child who has a positive relationship with reading is so crucial. Reading is a tool that helps our children not only succeed in the classroom, but also aid the development of their imagination and problem-solving skills – ultimately helping them better understand the world around them.
Join us for a highly informative teleclass, generously sponsored by RainbowLeaf Books and expertly presented by writer and teacher, Jean Stehle. Jean will cover ways that you can promote a rich reading environment for your child at home, and how to encourage your child to love reading.
Generously Sponsored by

Jean Stehle lives in Newton with her husband and two young children. Follow her on Twitter: @jeanstehle
 *Dial-in information sent upon completing your registration.
Not sure if you can make the teleclass? Don't worry! Everyone who registers will receive a link to the taped call, so be sure to sign up.