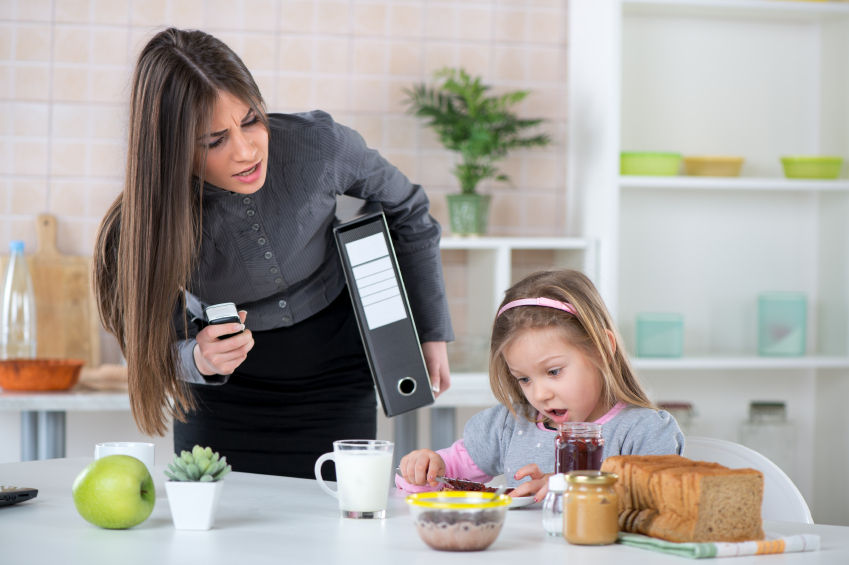 This free class is reserved for Mommybites Facebook fans only. Not a fan? No problem, just LIKE us on Facebook and scroll down to register.
Who wants to get up? We want and need sleep. That being said, no one likes fighting with their kids. When kids are rushed they get frustrated, angry, defiant. The more you rush and push, the slower they seem to go. So how do you get everyone where they need to get to and on time?  
JOIN US, along with one of Mommybites' favorite parenting experts, Brandi Davis, who will cover such topics as:
Why are mornings so hard?
What trips us up?
What can we do to make mornings easier?
What can I do the night before?
How can I buy more time? I have to get me AND my kids dressed and fed?
But kids move so slow. What to do?
What if they won't listen and make things tough?
And more!
They are pretty simple questions, but there are a few strategies for each one that can be implemented in order to get you out of the house on time- no yelling required!
Brandi Davis, ACC, is a Certified Parenting Coach, Parent Educator, and Author of O.K. I'm A Parent Now What? She can also be found on Facebook, Twitter, Pinterest, and be sure to catch her parenting podcasts on iTunes. The goal of Brandi's practice is to bring respect, calm communication, teamwork, and FUN into the home or classroom. To discover all that Child and Family Coaching can bring to your family stop by www.childandfamilycoaching.com.
*You will receive dial-in information upon completing your registration.
Not sure if you can make the teleclass? Don't worry! Everyone who registers will receive a link to the taped call, so be sure to sign up.