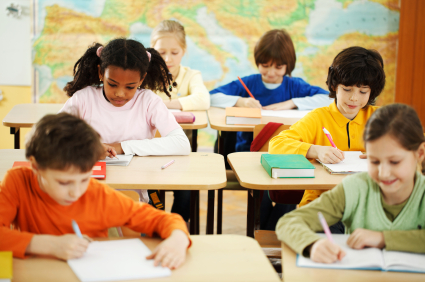 This free class is reserved for Mommybites Facebook fans only. Not a fan? No problem, just LIKE us on Facebook and scroll down to register.
For many children, gifted programs are a wonderful way to enhance a child's learning and school experience, but many parents have questions about what a gifted program is, if a gifted program is right for their child, and what types of tests their child would need to take to get accepted into a gifted program.
Please join us for this highly informative teleclass, expertly facilitated by Karen Quinn, best-selling author and co-founder of TestingMom.com – also our generous sponsor – where we will discuss:
The types of gifted programs available
An overview of the entrance tests for gifted programs
They signs that your child may be gifted
How to gently prepare your child for the test in a fun and no-pressure way
And more!
Generously sponsored by

TestingMom.com is a company that helps parents across the country prepare their children for testing and kindergarten admissions success. Over 300,000 parents have joined the site since 2010. These parents passionately praise the program. Since its inception, the company has expanded beyond test prep and now offers access to a full array of the top premium educational partner programs to support students in making more As!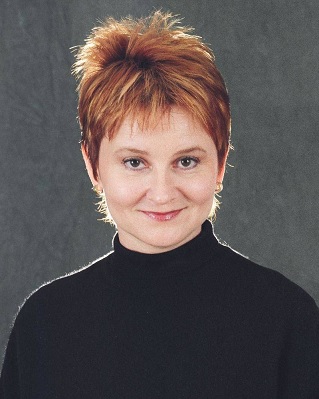 Karen Quinn, co-founder of TestingMom.com, is a former attorney who became an expert in admissions, giftedness and early childhood testing after struggling with her own son's educational needs. By necessity, she developed an educational program that helped her son, Sam, learn the skills he needed for admissions testing, thus getting him into the top school of her choice. Sam was headed for special education until she cracked the code of kindergarten testing and boosted his score from the 37th to the 94th percentile. Karen's latest book, Testing for Kindergarten, reveals for the first time to parents what is on these tests and teaches parents how to prepare their kids. This book helps the average parent who doesn't know an OLSAT from a WPPSI test, while making the learning process fun for both children and parents. Karen has been featured by The View, 20/20, The Tonight Show with Jay Leno, The New York Times, Redbook magazine, More magazine, New York magazine, The Boston Herald, The Chicago Tribune, and many other media outlets.
*You will receive dial-in information upon completing your registration.
All class times are in EST/EDT.
Not sure if you can make the teleclass? Don't worry! Everyone who registers will receive a link to the taped call within 3-5 business days, so be sure to sign up.