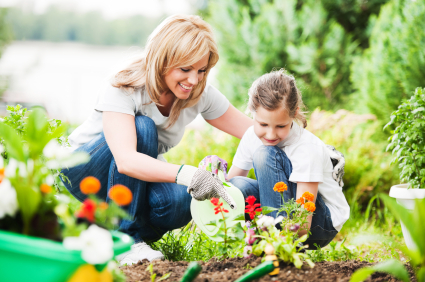 This free class is reserved for Mommybites Facebook fans only. Not a fan? No problem, just LIKE us on Facebook and scroll down to register.
There is a lot of talk lately about families "going green," buying organic and living more eco-friendly lives. But what exactly does this mean and how can parents incorporate green living into their day-to-day routines? Please join us for this timely teleclass, generously sponsored by Weleda, during which Green expert and Eco-mom, Elise Jones will discuss:,
What going green means and why it's important
Organic foods and the dirty dozen
Non toxic cleaning supplies (what works and what doesn't)
Chemical free skin/hair products
The 3 R's: Reduce, Reuse and Recycle
Checking food and product labels –what to look for
Debunking Green myths and common questions
And much more!
Generously sponsored by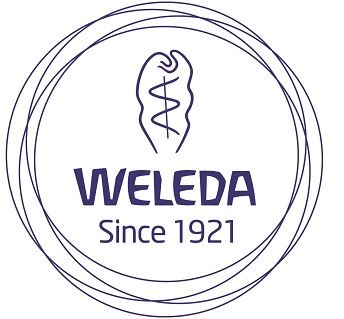 To read more about Weleda's 93-year history, unique philosophy and what makes them the best-selling natural baby brand in the U.S.*, please visit their website at usa.weleda.com.
*according to SPINS data
Elise Jones is a communications and social media professional with experience in a wide variety of industries including consumer brands, lifestyle and non-profits and is the founder of Elise Jones Consulting. She has written numerous articles on green parenting and healthy living for families and was the Mommybites blog editor and green parenting expert for over five years. Prior to working with Mommybites, Elise taught students for the New York City Department of Education and worked in public relations positions at Burson-Marsteller and Sarah Hall Productions. Elise is the mom of two lovely girls and currently resides in Palo Alto.
*You will receive dial-in information upon completing your registration.
Not sure if you can make the teleclass? Don't worry! Everyone who registers will receive a link to the taped call within 3-5 business days, so be sure to sign up.