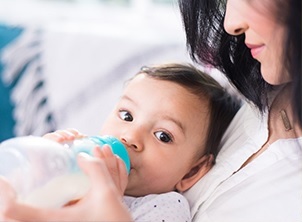 This free class is reserved for Mommybites Facebook fans only. Not a fan? No problem, just LIKE us on Facebook and scroll down to register.
Join us for a very important teleclass on the health and safety of your newborn, generously co-sponsored by The Honest Company and buybuyBABY, and expertly facilitated by Christopher Gavigan, Co-founder and Chief Purpose Officer of The Honest Company and well-known environmental health leader, author and speaker.
During class, Christopher will cover the following topics:
How to prepare a healthy nursery
Advice for expectant moms to have a safe pregnancy
Recommendations on which plastics and baby products to avoid and what do the numbers mean?
Safe house and healthy home improvement
Feeding 101: Breast feeding and bottle feeding
Generously co-sponsored by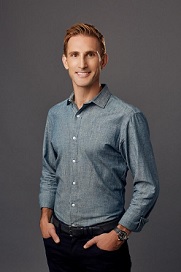 Christopher Gavigan, Co-founder at The Honest Company, is a well-known environmental health leader, author, speaker, and entrepreneur who builds impactful brands through meaningful communications platforms, innovative consumer products, and social engagement strategies. He co-founded and launched The Honest Company in 2011, a suite of healthy, non-toxic, beautifully designed products for families, with founding partners Jessica Alba and Brian Lee. As the former CEO of Healthy Child Healthy World, Christopher shaped Healthy Child to be one of the most credible and trusted organizations in the environmental and children's health field. Christopher is also the bestselling author of Healthy Child Healthy World: Creating a Cleaner, Greener, Safer Home (Penguin/Dutton 2008). Currently, Christopher sits on the Board of Directors of Mount Sinai Hospital's Children Environmental Health Center and is a Chief Advisor to the Cradle to Cradle Product Innovation Institute. Christopher was awarded the WebMD's "Health Hero Award for 2010" and Elle Magazine's "Green Award" in 2007.
buybuyBABY's mission is to ensure that new and expectant parents have everything they need to confidently welcome their baby and navigate the transitions of life as a family. They offer a fantastic selection of baby merchandise including strollers, car seats, baby nursery furniture, crib bedding, diaper bags and much more.
*You will receive dial-in information upon completing your registration.
*All classes are in EST/EDT.
Not sure if you can make the teleclass? Don't worry! Everyone who registers will receive a link to the taped call within 3-5 business days, so be sure to sign up.