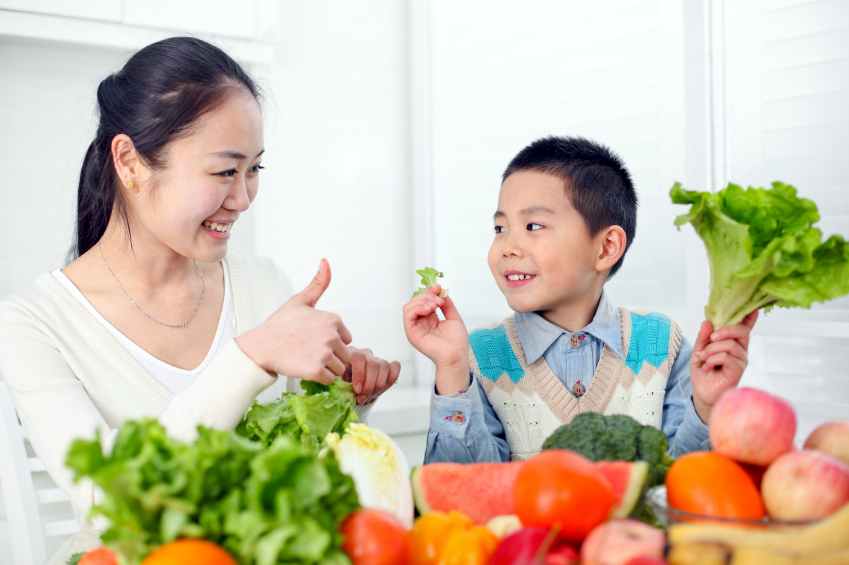 This free teleclass is reserved for Mommybites Facebook fans only. Not a fan? No problem, just LIKE us on Facebook!
We hear a lot about eating whole foods, organic foods and healthy fats. But it goes beyond nourishment. A healthy gut is the foundation for physical, mental and emotional well-being. All the way down to the cellular level, healthy nourishment keeps your body and mind fueled up and ready to take on the world.
JOIN US for an important and enlightening teleclass, expertly facilitated by Amy Marlow, MPH, RD, CDN and Nutrition Advisor, and generously sponsored by Happy Family, to discover how your digestive health is intimately linked to your immune, endocrine, circulatory, and central nervous systems.
During this session, Amy will discuss topics such as:
How gut health impacts our most basic physiological processes – including how we think and behave
The link between nutrition and bowel habits including a discussion of fiber and fluids
Probiotics and other natural remedies
Common gastrointestinal concerns in children and adults
How to identify if you have an issue that requires professional help (ex: extreme constipation in kids, irregular bowel habits that could suggest food intolerance, etc.)
Sponsored by
*You will receive dial-in information upon completing your registration.
Not sure if you can make the teleclass? Don't worry! Everyone who registers will receive a link to the taped call within 3-5 business days, so be sure to sign up.
Amy Marlow is the Nutrition Advisor for Happy Family, the leading premium organic food brand delivering optimal nutrition for babies, toddlers, kids, and adults. She is a registered dietitian (RD) and New York State certified nutritionist, with a Bachelor's degree in Nutrition and Dietetics and a Master's degree in Public Health. Amy worked as a pediatric dietitian at Georgetown University Medical Center in Washington DC, and she has consulted for a youth development programs and the National Cancer Institute's 5-A-Day program. Amy is a published author, a blogger, and has presented on a variety of nutrition and health topics to professionals and the public.