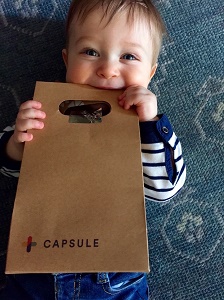 This free class is reserved for Mommybites Facebook fans only. Not a fan? No problem, just LIKE us on Facebook and scroll down to register.
Do you struggle to get your kids to take their medicine? When your little one is feeling under the weather, the last thing you want to do is battle over getting them to take the medicine they need to feel better.
Join us for this helpful, empowering webinar with Sonia Patel, Chief Pharmacist at Capsule – also our generous sponsor – for tips and tricks to help the medicine go down (hint: it's not a spoonful of sugar). These proven strategies will take the anxiety and dread out of medicine time, so you can feel better too!
There will also be time for you to ask Sonia any specific medication questions you may have, and learn some important techniques for keeping medicine safe within your home.
Generously sponsored by

Capsule is a smarter, friendlier, faster pharmacy here to look after you and your family. With free messenger delivery, an easy to use iPhone app, and no extra cost besides your usual copay, Capsule will make your life simpler and easier. Capsule knows that when your kid is sick, the best trip to the pharmacy is no trip to the pharmacy.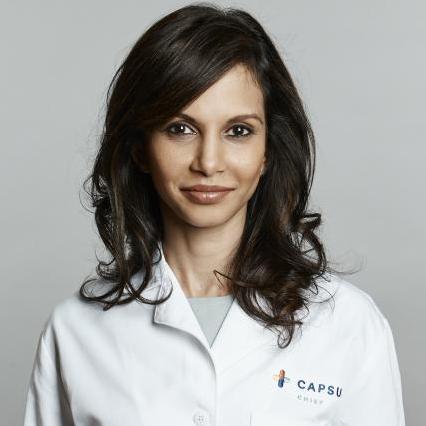 Sonia Patel is the Chief Pharmacist at Capsule. She is a Doctor of Pharmacy with more than a decade of experience working in the pharmacy industry. Sonia strongly believes that everyone deserves access to dedicated pharmacists who are committed to improving their patients' health and life. Sonia grew up in a family of pharmacists, and is passionate about taking care of moms and their families, too.

*You will receive dial-in information upon completing your registration.
Not sure if you can make the teleclass? Don't worry! Everyone who registers will receive a link to the taped call, so be sure to sign up.