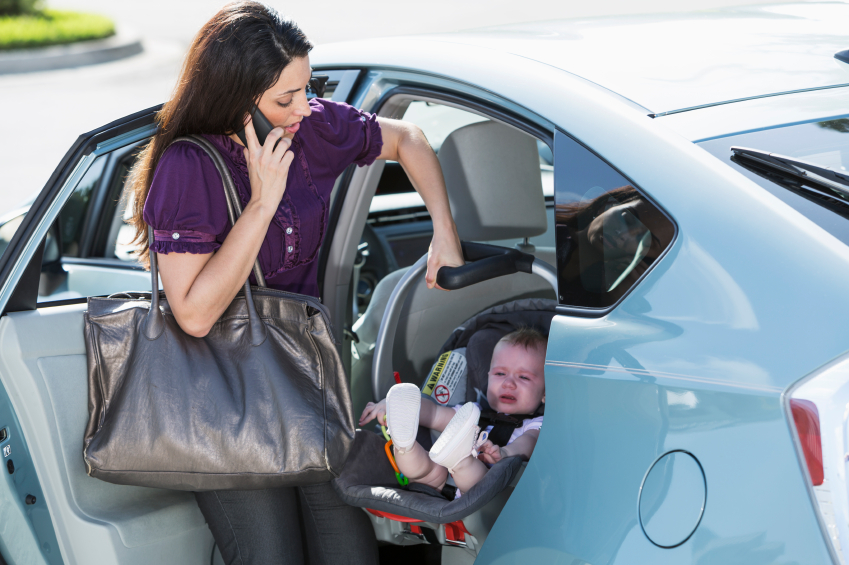 Transitions can be a big source of stress for parents and kids especially with so many activities scheduled into a single day or time of period. With busy parents managing more in less time, kids have to adjust faster to more as well. A typical child today may have up to 10 transitions to manage outside of the school day. How parents manage a child's transitions impacts how children react and adjust to changes.
JOIN US for a highly educational and practical discussion on how to make even the bumpiest of transitions smooth as pudding! Easy to use techniques make big difference for parents because children adjust more easily making parents' task more doable and less stressful.
Some of the techniques that we'll discuss include:
Preplanning
Avoid multi-tasking during transitions
Staying calm when schedules change unexpectedly
Allowing for just the right amount of time between activities
Not scheduling more than necessary during a transitions
Managing a transition well can make the difference between a good day and a not so good one.
Dr. Kate Roberts is a child psychologist and parenting coach with over 25 years of experience. Based in Hamilton and Salem, she is a well-known expert in the field of parenting and child psychology, and has published a number of articles in professional journals and writes a bi-weekly parenting column in the Salem News; Dr. Kate's Parent Rap. Dr. Kate's unique coaching practice "helps parents, help their children". Her New Reality Parenting, is a coaching model that offers practical, targeted strategies that guide parents through the unexpected glitches of today's ultra crazed, fast paced everyday life. Her focused solutions take the stress out of overscheduled and bring a smoothness to even the bumpiest transitions.
Contact her via email at [email protected] or phone 978-884-1213.Visit www.drkateroberts.com, Facebook or Twitter. 
*Dial-in information sent upon completing your registration.
Not sure if you can make the teleclass? Don't worry! Everyone who registers will receive a link to the taped call, so be sure to sign up.