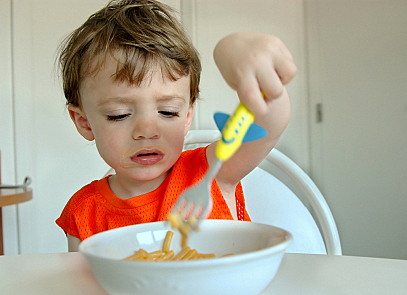 IT'S Not ABOUT NUTRITION workshops present the latest research in parenting, sociology, nutrition and food psychology.
In this teleclass, generously sponsored by Mott's, parents will learn:
How to use taste, texture and appearance to expand vegetable consumption
How to avoid the common ways parents inadvertently teach bad eating habits
Alternatives to bribing and begging children to eat their meals
Solutions to their individual questions and concerns
Dina Rose, PhD is a sociologist, parent educator and feeding specialist. Her work has been featured on websites such as The Huffington Post, Psychology Today, Babble.com, ZisBoomBah.com, Work It Mom.com, and Great Parenting Practices.com. Dina has appeared on Martha Stewart Radio, Good Parenting Radio, Baby and Toddler Instructions Radio, WFSB Better Connecticut, NBC Connecticut News Today, and in Treasure Coast Parenting, New Jersey Family Magazine, The Globe and Mail and The Hoboken Reporter.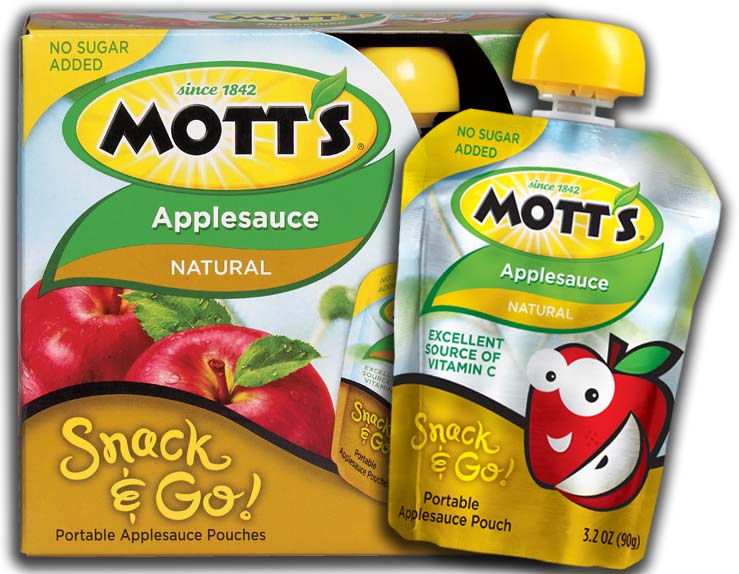 Mott's Snack & Go: The nutritious Mott's applesauce kids love in a squeezable pouch they can take with them wherever they go.
MOTT'S is a registered trademark of Mott's LLP. ©2013 Mott's LLP.

*You will receive dial-in information upon completing your registration.