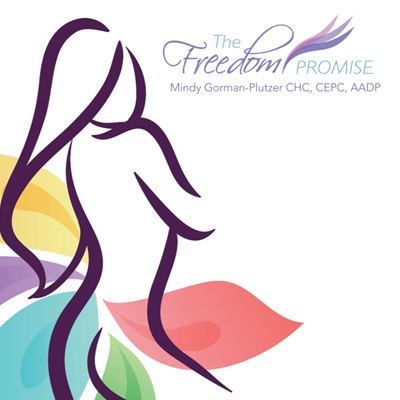 This free class is reserved for Mommybites Facebook fans only. Not a fan? No problem, just LIKE us on Facebook and scroll down to register.
You already know how to cut calories, fats and carbs in an effort to manage your weight. You're savvy and are up on all the latest nutritional theories. Perhaps any pleasure you get from food is accompanied by a hearty dose of guilt. You may know how to diet, but you're probably confused as how to eat.
What you eat is only half the story of good nutrition. Who you are as an eater is the other half. Join us for this illuminating teleclass with expert Mindy Gorman-Plutzer of The Freedom Promise, also our generous sponsor along with BuyBuy Baby, who will help us explore the thoughts that morph into beliefs that create urges and behaviors that may be causing negative consequences (i.e., weight gain, compulsive eating or restricting). This class will help you:
Learn how stress negatively impacts your weight management efforts.
Honor your hunger.
Bring mindfulness to the table.
Learn that eating less and exercising more is old science.
De-bunk toxic dietary myths like all calories are equal, fat will make you fat and low-carb is the way to go.
Learn that you can have a relationship with food and your body that is loving, joyous and free.
Generously sponsored by

Mindy Gorman-Plutzer, CHC, CEPC, AADP, brings 20 years of nutritional counseling experience to her New York City based private practice as a Board Certified Integrative Nutrition Coach and Certified Eating Psychology Coach. She specializes in introducing clients to how physiology meets psychology. Mindy has combined her extensive life experience with her training to create a system of strategies that empower her clients to transform and recover their bodies, their health and their lives. She is the author of The Freedom Promise: 7 Steps To Stop Fearing What Food Will Do TO You and Start Embracing What It Can Do FOR You (Balboa Press).
and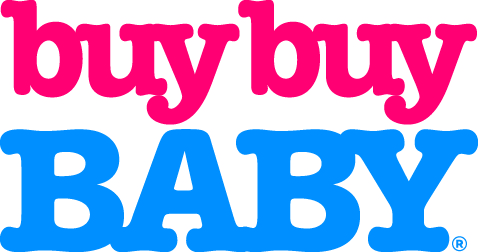 buybuy BABY has everything new and expectant parents need to confidently welcome their babies and navigate the transitions of life as a family. Shop online or visit one of their 100+ locations nationwide where you can explore thousands of products first-hand, and let their expert associates help you prepare for pregnancy, parenthood, toddler transitions, and everything in between. If you're expecting, you can schedule a personal shop with their product experts who will understand your needs, explain the options, and help you make the best choices for you and your family. 
*You will receive dial-in information upon completing your registration.
Not sure if you can make the teleclass? Don't worry! Everyone who registers will receive a link to the taped call, so be sure to sign up.