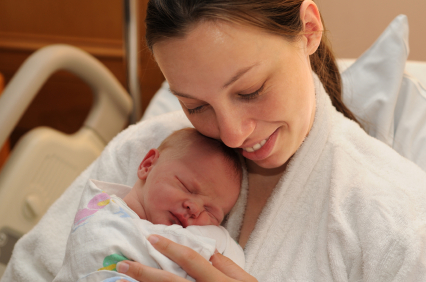 Please join doula and pre-natal specialist Deb Flashenberg in this highly informative tele-class. The tele-class will cover the following topics:
Exercises to help get ready for labor
Proven pain management techniques
Epidurals
Lamaze techniquesfinding and hiring a doula
Delivery day expectations
Natural delivery options
The role of the anesthesiologist and much more.
This tele-class is a must for all expecting parents!

Deb Flashenberg, CD(DONA), LCCE  is a graduate of the Boston Conservatory of Music. She has spent most of her life performing and was introduced to yoga through a choreographer in 1997. Soon after embarking on the path as a yoga teacher, she founded the Prenatal Yoga Center in NYC in 2002, where she continues to teach prenatal yoga and one of the most extensive Prenatal Yoga Teacher Training currently being offered in the country.  
*You will receive dial-in information upon completing your registration.
Not sure if you can make the teleclass? Don't worry! Everyone who registers will receive a link to the taped call, so be sure to sign up.