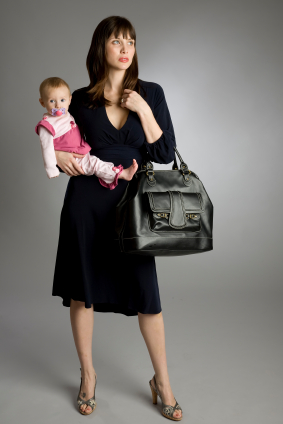 Please feel free to just listen in on this discussion or join the conversation – it's up to you!
Whether you work out of the home full or part-time or are at stay a home mom working within the home, this discussion is for you! Join In Good Company co-founder and author of The Big Enough Company, Adelaide Lancaster as she gives a synopsis of this book as well as the controversy surrounding it.
Hear how other moms feel about the book as well as share your own thoughts and opinions. Regardless of if you think more women should lean in, lean out or just plain lean together, please join this important discussion.
Book Overview:
Thirty years after women became 50 percent of the college graduates in the United States, men still hold the vast majority of leadership positions in government and industry. This means that women's voices are still not heard equally in the decisions that most affect our lives. In Lean In, Sheryl Sandberg examines why women's progress in achieving leadership roles has stalled, explains the root causes, and offers compelling, commonsense solutions that can empower women to achieve their full potential. Sandberg is the chief operating officer of Facebook and is ranked on Fortune's list of the 50 Most Powerful Women in Business and as one of Time's 100 Most Influential People in the World.
Adelaide Lancaster, co-founder, is a successful entrepreneur who excels at making business ideas a reality and helping businesses grow to their potential.  Adelaide is both a strategic thinker and a master implementer.  She has spent her professional career dedicated to helping women find work that is meaningful and rewarding. She also writes The Big Enough Company column on Forbes.com and is a contributor to The Huffington Post and Daily Muse.
*You will receive dial-in information upon completing your registration.