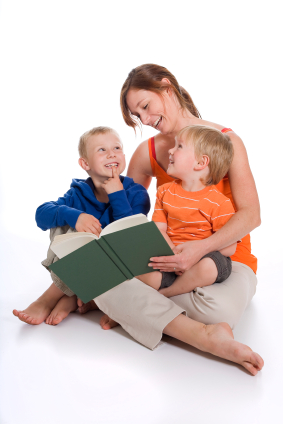 This free teleclass is reserved for Mommybites Facebook fans only. Not a fan? No problem, just LIKE us on Facebook
All of us want our children to be avid readers, as we know that life success is connected to our ability to digest and process information, to deepen our understanding of the way the world works, and to become productive, thinking, members of society. But what does reading really offer our children, especially our infants and toddlers, and how can we motivate them from birth to set out on the reading quest over a lifetime?
In this class we will explore questions such as:
Why should we read to a child from birth?
How can we think about reading developmentally? How is it different at birth, at two, at four?
How does reading teach empathy?
How do our routines impact children's reading?
How does play impact reading and reading impact play?
And more!
Generously sponsored by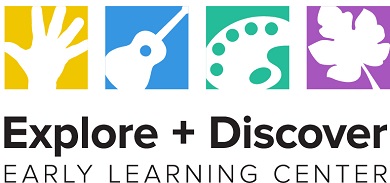 Explore+Discover offers high quality education and care for infants and toddlers in a social setting that encourages play, friendship and artistic expression as pathways for learning and self discovery.
Renee Bock and Ellen Wood are dedicated early childhood educators who share a commitment to bringing the best of language and literature to infants and toddlers. They work together at Explore+Discover, a center for children three months to two years old, located in the Gramercy section of Manhattan. Renee holds a Master's in Early Childhood Education from Bank Street College in New York and an M.A. in American History from New York University. She is a mother of three boys, ages 12, 14 and 15. Ellen has a Master's in Early Childhood General and Special Education from Teachers' College, Columbia University.
*You will receive dial-in information upon completing your registration.
Not sure if you can make the teleclass? Don't worry! Everyone who registers will receive a link to the taped call, so be sure to sign up.