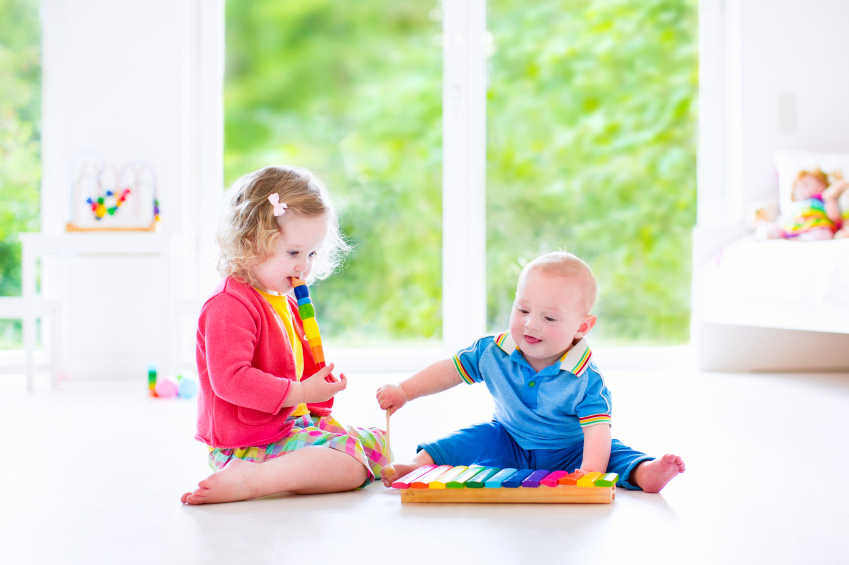 This free teleclass is reserved for Mommybites Facebook fans only. Not a fan? No problem, just LIKE us on Facebook and then scroll down to register so you will receive the call-in information for this class.

We hear a lot about why music is good for children, particularly in terms of its impact on later academic achievement. Why does music matter? Does Mozart make you smarter in the short and long term? What are the many benefits of a musical life from birth? When we sing to our children every day we give them a gift that lasts a lifetime.
Join us for this highly informative and fascinating teleclass, generously sponsored by Explore+Discover and expertly facilitated by early childhood educators, Renee Bock and Marlowe Rinsler.
During this teleclass, we will explore such issues as:
Why is music an important part of life at home and in the classroom?
How can we think about music developmentally?
What is musical intelligence and how do I know if my child has it?
What does music have to do with relationship building and bonding?
How do singing and reading impact each other?
And more!
Generously sponsored by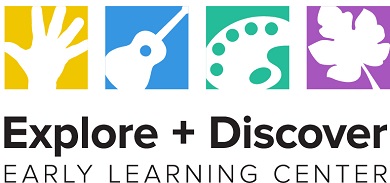 Renee Bock and Marlowe Rinsler are dedicated early childhood educators who share a commitment to bringing music into the lives of young children at the Explore+Discover infant toddler center in New York City.  Renee holds a Master's in Early Childhood Education from Bank Street College and Marlowe has a Master's in Early Childhood from Hunter College.  They taught next door to teach other at the Saul and Carol Zabar Nursery School at JCC Manhattan where they would swap songs and share musical ideas. They believe that singing every day is good for children, teachers and parents and that you really can save the world "one guitar at a time."
*You will receive dial-in information upon completing your registration.
Not sure if you can make the teleclass? Don't worry! Everyone who registers will receive a link to the taped call, so be sure to sign up.