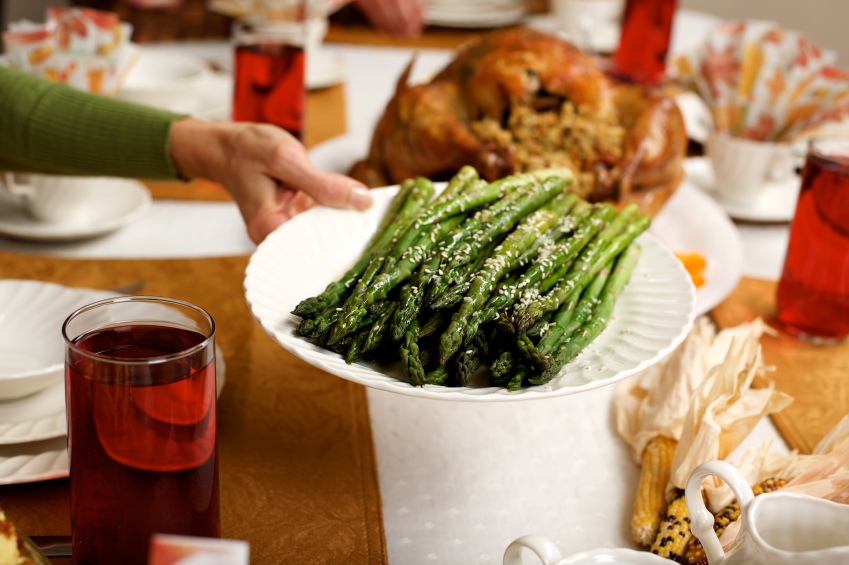 This free class is reserved for Mommybites Facebook fans only. Not a fan? No problem, just LIKE us on Facebook and scroll down to register.
The holidays are full of dietary pitfalls for even the most careful eater. But those goodies can spell trouble for anyone, especially kids, suffering from celiac disease or other gluten-related problems.
Ayelet Schieber, pediatric RD, MS at NYU Langone Medical Center's Celiac Disease and Gluten-Related Disorders Program, will discuss how parents can help their children navigate the season while still enjoying its delicious treats. Topics discussed will include:
What to avoid
How to talk to family and friends about what your child can or cannot eat
Tips for making sure your child knows what they can eat
Tasty alternative recipes for go-to holiday goodies
and more!
This teleclass is expertly presented and generously sponsored by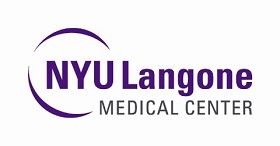 Ayelet Schieber, MS, RD | Registered Dietitian is the registered dietitian for NYU's Pediatric Celiac and Related Gluten Disorders Program. Ayelet completed her dietetic internship at Albert Einstein/Montifiore and holds a master's degree in clinical nutrition and dietetics from NYU. Ayelet specializes in medical nutrition management of children with chronic diseases. Ayelet works with families and children on all things relating to food and nutrition, from symptom management to weight maintenance to healthy snack ideas.
*You will receive dial-in information upon completing your registration.
Not sure if you can make the teleclass? Don't worry! Everyone who registers will receive a link to the taped call within 3-5 business days, so be sure to sign up.