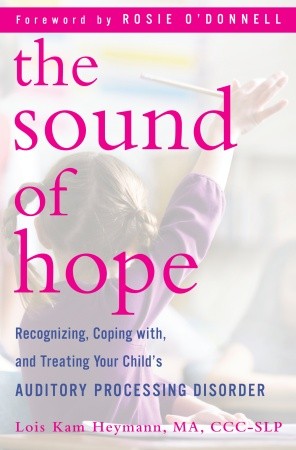 Are you a parent, teacher or healthcare professional interested in helping children listen and learn more effectively?
Discover the importance of listening skills in every child's development and the steps we can take to help children become better listeners for academic and social success.
The issues addressed apply to children of all ages who have typical (or normal) hearing, hearing loss or an auditory processing disorder.
Presenter Lois Kam Heymann will share techniques that will benefit teachers, parents, and health care professionals working with children.
*You will receive dial-in information upon completing your registration.
Lois Kam Heymann of the Center for Hearing and Communication (CHC) is a speech-language pathologist with over 30 years of experience working with people of all ages who are deaf and hard of hearing as well as children with listening, learning and auditory challenges. Heymann is the author of the book The Sound of Hope. Through the use of innovative therapeutic techniques, Heymann and her team of uniquely skilled speech-language pathologists help infants, children and adults achieve their full communication potential.