Please join Mommybites for a teleclass focused on keeping new moms healthy and energized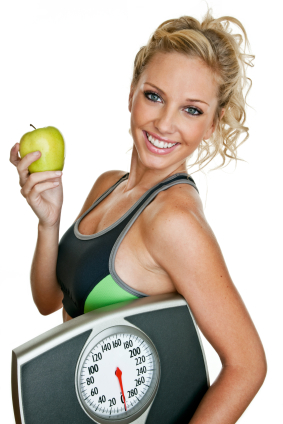 post-baby. This is a critical step to the health and happiness of the entire family. During this discussion, we'll cover:
Common nutritional deficiencies and post-partum health challenges
Foods that can boost your strength, mood and vitality
Simple ways to incorporate foods and lifestyle changes that support the post-partum mom
The link between nutrition to immunity and energy levels
Strategies for maintaining your health when you're sleep deprived
Class generously sponsored by 
*Dial-in information sent upon completing your registration.
Not sure if you can make the teleclass? Don't worry! Everyone who registers will receive a link to the taped call, so be sure to sign up.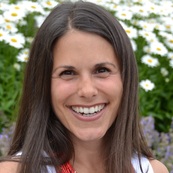 Danielle Shea Tan is the Founder of Healthy Mamas for Happy Families. Danielle is a Busy Mama. Nutrition & Wellness Coach wife, friend, daughter, yogi, foodie, bleeding heart, world traveler…yes busy! She is also a Certified Health Coach from the Institute for Integrative Nutrition (2012). She started Healthy Mamas for Happy Families with the goal to help mamas become healthy role models for their families.