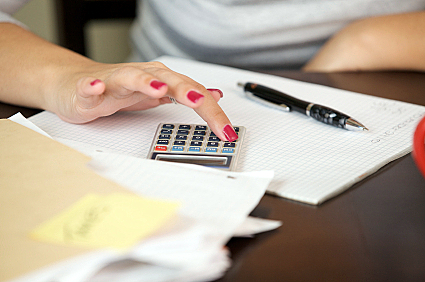 Join us as Dahlia Peyser, Vice President, Morgan Stanley Wealth Management, goes over everything you need to know to get your finances in check now that your baby has arrived!
Topics include best way to save for college, IRA distribution rules, joint accounts with parents/grandparents, UTMA accounts, direct PLUS loans, gifting, estate planning, & charitable giving.
Questions are welcome so be sure to join us and become more knowledgeable in this very important topic!

This teleclass is sponsored by Daily Worth.
DailyWorth helps you take charge of your money (and ultimately, HAVE MORE OF IT) through practical tips and inspiring ideas to earn more, save more, and spend smarter. Sign up and become the financial powerhouse you always wanted to be!
*You will receive dial-in information upon completing your registration.