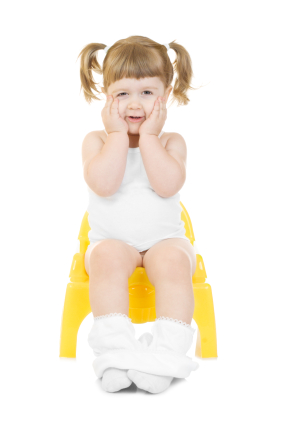 This free class is reserved for Mommybites Facebook fans only. Not a fan? No problem, just LIKE us on Facebook and scroll down to register.
Knowledge is power! So Happy Family has partnered with Mommybites, DeeandDoo and Dr. Lynne Kenney to take the stress out of potty training with fun filled facts and activities.
This is highly informative online class will cover such topics as
The ideal age to potty train
The use of games and rewards
How food and drink affects potty training
The difference between potty training boys and girls
And much more!
Generously Sponsored by

Lynne Kenney, Psy.D., is a mother of two, a practicing pediatric psychologist in Scottsdale, AZ, and the author of The Family Coach Method. She has advanced fellowship training in forensic psychology and developmental pediatric psychology from Massachusetts General Hospital/Harvard Medical School and Harbor-UCLA/UCLA Medical School. Her NEW book with Wendy Young, Bloom: 50 things to say, think and do, with anxious, angry and over-the-top kids – The first multi-media parenting book with video and downloadable printable mantras, enhances children's executive function. Combining her love for motor movement and brain development, Dr. Lynne's newest endeavor, Play Math, is helping children ages 6-11 learn their math facts with playground balls and hoola-hoops for better algebraic thinking.
All registrants will receive the login information upon registering via Eventbrite.