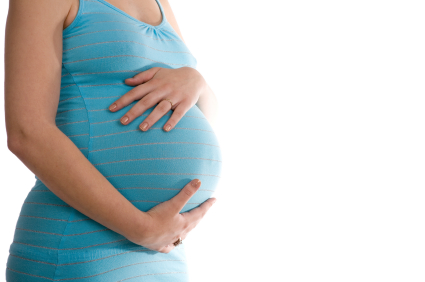 Why learn the hard way when you can get all the info you need for providing the best care for you and your new baby ahead of time?
During this tip-filled teleclass, expert Dana Rosenbloom will share practical information on topics such as: bathing a newborn without feeling like you need to be an octopus; including healthy sleep habits from the start; how to make tummy time comfortable for a baby who hates being on her belly; whether you can really hold your baby too much and more!
You'll hang up your phone with a bag of tips and tricks that will help you and your baby feel more relaxed and better enjoy getting to know each other.
Dana Rosenbloom has a master's degree in Infant and Parent Development and Early Intervention and has been working with children and families for over 10 years. Dana's Kids provides parent education, play therapy, special education services, parent workshops and support groups, and professional development. To learn more about Dana and Dana's Kids please visit www.DanasKids.com.
*You will receive dial-in information upon completing your registration.
Not sure if you can make the teleclass? Don't worry! Everyone who registers will receive a link to the taped call, so be sure to sign up.