Please join Mommybites for a teleclass focused on preparing to bring home your new baby! It's about more than a well-decorated nursery.
Join us to discuss what you need to do to prepare both your mind and your home for the change that will ensue when you come home with your newest arrival. Some of the topics we'll cover include:
What to expect at hospital discharge
Setting boundaries for family and friends upon your return
Essentials for your first few weeks (and what you shouldn't buy quite yet!)
Don't forget about yourself! What you will need to recover from labor and delivery
Baby caring basics
 *Dial-in information sent upon completing your registration.
Not sure if you can make the teleclass? Don't worry! Everyone who registers will receive a link to the taped call, so be sure to sign up.
This teleclass is part of the Expectant Mom Teleclass Series-the culmination being that the expectant and new mom will gain confidence in her new role. The other 2 teleclass options within the series are: Ask the RN: All you Labor, Delivery and Newborn Questions Answered!&Tips for Developing Good Sleep Habits in Babies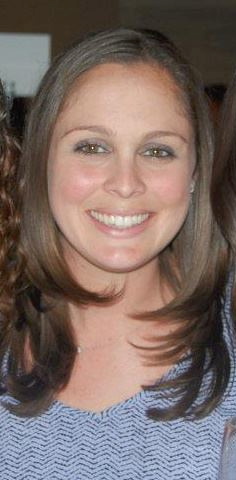 Emily Silver, RN, BSN, CLC is the co-founder of Boston NAPS, LLC. Emily graduated from Boston College with a Bachelor of Science in Nursing.  After working on a medical unit for two years, Emily followed her heart and became a labor and delivery nurse.  Emily enjoys teaching labor and delivery classes to her clients as well as counseling  breastfeeding women after delivery. When Emily is not at work, you will have to go looking for her!  Her favorite thing to do is travel! Emily also enjoys spending time with her family and doing anything outdoors.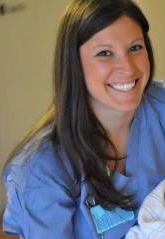 Jamie O'Day, RN, BSN, CLC is the co-founder of Boston NAPS, LLC.  Jamie is originally from Rhode Island. She graduated from Villanova University with her Bachelor of Science in Nursing. Jamie took her first job in Northern Virginia on a very busy labor and delivery unit. After a year, Jamie decided it was time to return home to Boston where she continues to work as a labor and delivery nurse.  When she is not at the hospital working, she enjoys the time she gets to spend with her clients through Boston NAPS.  Jamie also enjoys working with breastfeeding mothers and babies at work or in the home setting. Jamie lives in South Boston with her husband and when she is not working she enjoys spending time with her family & friends, taking her dog Brutus for walks, playing sports, and traveling.