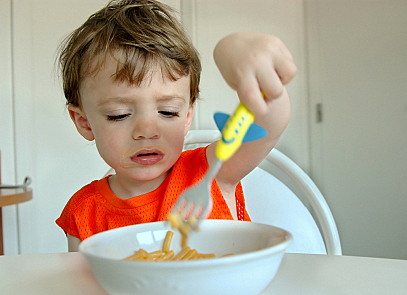 Picky eating is a common issue facing parents – so common that many of us just resign oursleves to it! But did you know there may be ways to prevent it? In this teleclass, you will learn steps you can take – from pregnancy to childhood – to raise a child who accepts a variety of foods.
We'll share some underlying causes of picky eating, describe preventive strategies you can use at every stage of your child's development to help shape their food preferences, and provide suggestions for ways to reduce mealtime battles.
Expertly facilitated by Amy Marlow, registered dietitian and mom of three, and generously sponsored by Happy Family, you'll end this session with practical tips that you can implement immediately and a game plan for raising a healthy and happy eater for years to come!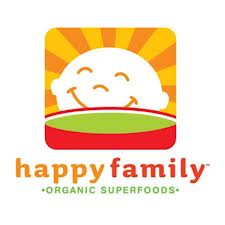 *You will receive dial-in information upon completing your registration.
Not sure if you can make the teleclass? Don't worry! Everyone who registers will receive a link to the taped call, so be sure to sign up.
Amy Marlow is the Nutrition Advisor for Happy Family, the leading premium organic food brand delivering optimal nutrition for babies, toddlers, kids, and adults. She is a registered dietitian (RD) and New York State certified nutritionist, with a Bachelor's degree in Nutrition and Dietetics and a Master's degree in Public Health. Amy serves on the Board of the Pediatric Nutrition Practice Group of the Academy of Nutrition and Dietetics and runs the wellness program at MetLife. She is a published author, a blogger, and has presented on a variety of nutrition and health topics to professionals and the public, and is the proud mother of Noah (8), Alana (6), and Jonah (2).