Do you know that you have the ability to make a difference in the brain development of your child?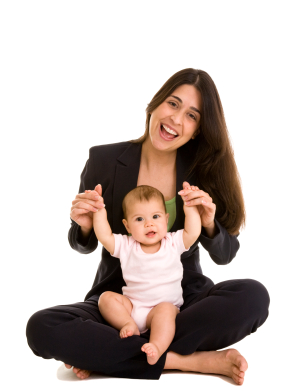 The brain NEEDS play! (Even as adults!) In this tele-class, you will learn:
The importance of play and how it relates to brain development.
Ideas for creating fun interactive activities for children in everyday life.
Research that reveals why the brain benefits from nature and secure attachments to parents.
How early interactions are critical to the base of self-regulation, resiliency, delayed gratification, executive function, relationships and behaviors throughout life
How certain foods can enhance brain development 

 
Expertly facilitated by Deborah McNelis, MS.ed, Early Brain Development Specialist and founder of Brain Insights,LLC, and generously sponsored byHappy Family, you'll end this session with practical tips that you can implement immediately to make a difference in your child's brain development!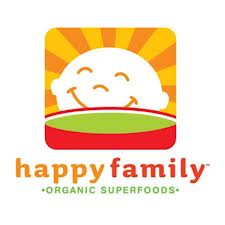 *You will receive dial-in information upon completing your registration.
Not sure if you can make the teleclass? Don't worry! Everyone who registers will receive a link to the taped call within 3-5 business days, so be sure to sign up.
Deborah is the award winning author of, The Brain Development Series. In addition to the brain series, she has also contributed to several books, collaborated to create Naturally Developing Young Brains, and the Redleaf Press Brain Development Series for early childhood educators. Deborah has additionally created the Love Your Baby App, the valuable Creating Great Connections newsletter, the Early Childhood Brain Insights blog and the NEW Loving a Baby print. Deborah's goal through her passionate work is for EVERYONE to gain an understanding of early brain development, it's impact, and the ways we can all easily make a REAL difference for ALL children.