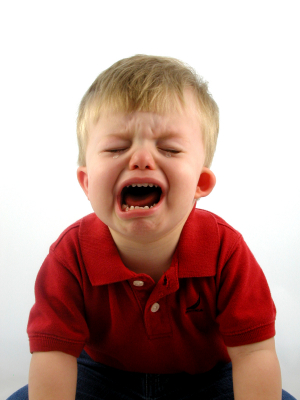 This free teleclass is reserved for Mommybites Facebook fans only. Not a fan? No problem, just LIKE us on Facebook!
NO MORE LOSING IT – GETTING TO CALM WHEN YOUR KIDS ARE NOT
When it comes to developing great relationships and great kids we know our children need us to be cool, calm and collected. Yet the biggest challenge in parenting is being cool, calm and collected. Why is it so hard? and What can we do about it? are the topics of this informative and useful workshop.
You will leave learning how to increase your own maturity and how to decrease your knee-jerk reactions when your kids push your buttons. And let's face it – our buttons are getting pushed all the time because our kids are masterful at finding them. Whether it is fighting us when putting them in a car seat, refusing to do their homework, not getting out of bed on time or not getting home by curfew, they can get our blood boiling. How we act when our blood boils is what we have in our control and the key to great parenting.
You will learn how to:
Control yourself instead of your kid
Develop and follow your parenting principles
Let your feelings guide you and your thinking drive you
Respond effectively to your children's tantrums, aggression, negativity, disobedience, defiance, sibling battles and other frustrating behaviors.
Recognize your triggers
Our facilitator for this teleclass will be Debbie Pincus.
Debbie Pincus is a psychotherapist and coach. She has been practicing privately for over 25 years and has offices in Manhattan, Larchmont, NY and Greenwich, CT. She leads parent groups through Greenwich Hospital and The Relationship Center. Ms. Pincus is the founder and Executive Director of The Relationship Center. She writes weekly online articles for Empowering Parents and has a CD series and book entitled CALM PARENT AM & PM, published by Legacy Publishing Company. She facilitates workshops, seminars and parent groups throughout the area.
Debbie Pincus can be contacted by email at [email protected] or by phone at 914 834 4965. Her website is www.debbiepincus.com. Her articles can be found on Empowering Parents.com
*You will receive dial-in information upon completing your registration.
Not sure if you can make the teleclass? Don't worry! Everyone who registers will receive a link to the taped call within 3-5 business days, so be sure to sign up.