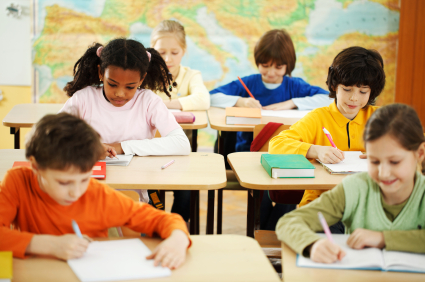 This free teleclass is reserved for Mommybites Facebook fans only. Not a fan? No problem – just like us here before registering for this webinar. Please SCROLL DOWN to register and you will be sent the call-in information for this class.
During this teleclass, expertly facilitated by expert Dana Rosenbloom and generously sponsored by Mott's, you'll learn how to prepare yourself and your preschool and/or young grammar school child for the start of a new school year.
We'll talk about the separation process, the parent or caregiver's role, and how best to support your child. Learn tips for creating a positive and open relationship with your child's teacher. We'll think about ways to foster new friendships for your child and yourself. We will also talk about the importance of healthy eating, snacks and breakfast being important to a child's focus during school.
Whether your child is just starting out at school or a seasoned school goer – this teleclass is for you!
Sponsored by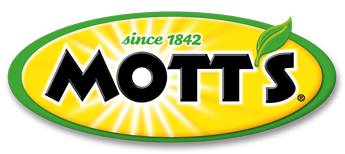 Dana Rosenbloom has a master's degree in Infant and Parent Development and Early Intervention and has been working with children and families for over 10 years. Dana's Kids provides parent education, play therapy, special education services, parent workshops and support groups, and professional development. To learn more about Dana and Dana's Kids please visit www.DanasKids.com.
*You will receive dial-in information upon completing your registration.
Not sure if you can make the teleclass? Don't worry! Everyone who registers will receive a link to the taped call, so be sure to sign up.