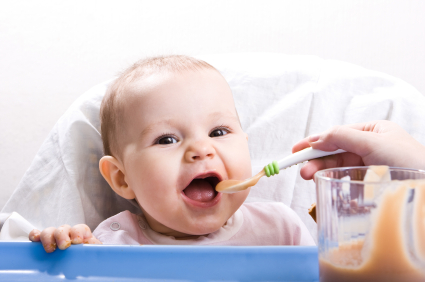 Please join Mommybites for a teleclass focused on the latest information and resources on introducing solids to your baby including:
How to know when your baby is ready for solid food
What foods to introduce first and why
Why mom's relationship with food is important and how to help your baby develop a positive relationship with food
How to encourage your children to be lifelong lovers of healthy food
What are some common myths and questions around acid reflux and food sensitivities
 *Dial-in information sent upon completing your registration.
Not sure if you can make the teleclass? Don't worry! Everyone who registers will receive a link to the taped call, so be sure to sign up.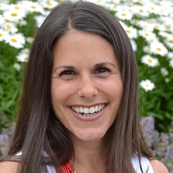 Danielle Shea Tan is the Founder of Healthy Mamas for Happy Families. Danielle is a Busy Mama. Nutrition & Wellness Coach wife, friend, daughter, yogi, foodie, bleeding heart, world traveler…yes busy! She is also a Certified Health Coach from the Institute for Integrative Nutrition (2012). She started Healthy Mamas for Happy Families with the goal to help mamas become healthy role models for their families.