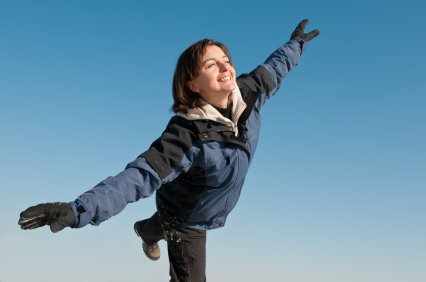 Please join Mommybites Boston for a teleclass facilitated by Tara Cousineau, PhD, a clinical psychologist and expert in mind-body strategies for stress management. Dr. Tara, founder of Moxie Moms Coaching, will help you identify signs of stress, when stress overload may turn into more serious mental health concerns, and review a basic stress buster toolkit you can use no matter what the age of your children. These are skills for life!
The following issues will be discussed in this awesome teleclass:
Stress is a new normal. What are ways moms can buffer the stress of parenting?
Breaking Point: What's the difference between stress and more serious mental health issues?
Balancing Act: What are some practical ways moms can interrupt the stress cycle?
Combating Perfectionism: Some moms feel like they can never do enough or be enough. What can moms to give themselves more of a break?
Role reversal: How can moms put themselves on top of the priority list?
Tips for moms that may not be able to get help or resources at home/work to lighten their burdens.
 *Dial-in information sent upon completing your registration.
Not sure if you can make the teleclass? Don't worry! Everyone who registers will receive a link to the taped call, so be sure to sign up.
Dr. Tara Cousineau is a clinical psychologist, self-esteem coach, and social entrepreneur based in Boston. She is founder of Moxie Moms Coaching created for mothers of tween and teen girls. The on-one-one coaching and groups programs focus on skill building and support in raising confident and happy children and self-care/self-compassion and is based on years of experience in working with adolescent girls and women. She founded BodiMojo.com, an evidence-based and innovative solution to help teenagers take control of their health by leveraging the "digital" playgrounds they reside in. The web program improved body esteem in teenage girls. Her expertise includes also writing, research and conceptual development in health media. This includes helping organizations identify and formulate health communication strategies to reach girls and women as individuals, groups and decision makers.