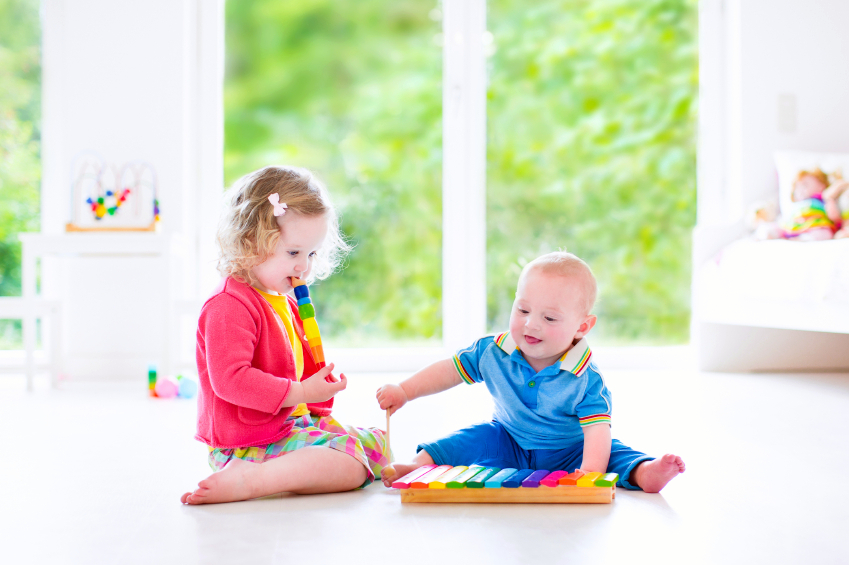 This free class is reserved for Mommybites Facebook fans only. Not a fan? No problem, just LIKE us on Facebook and scroll down to register.
Music can play a powerful role in our lives, and for babies and young children, introducing music early on can promote healthy brain development. The impact of music on the brain is becoming a 'hot' topic in science. Join us as expert Deanna deCampos, founder of Eastside Westside Music Together – also our generous sponsor – helps explain it all and provide tips on how you can create quality early music experiences with your little one now, and set the stage for long-lasting benefits down the road.
During class, Deanna will discuss
How and why music makes a difference in so many developmental areas (brain architecture, language, cognitive, physical, etc.)
How you can help your child become a confident music maker
Generously sponsored by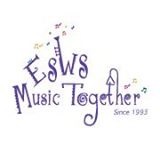 Deanna began teaching Music Together in 1992 and founded Eastside Westside Music Together in early 1993. ESWSMT has served nearly 50,000 families on the UES and UWS since its inception. Deanna has performed as both actor and singer on stages throughout the country and can occasionally be spotted performing on stage with her husband, tenor saxophonist Ned Otter. In 2009, she co-founded the non-profit organization ArtStrides with three other Music Together colleagues. Deanna still loves to teach weekly, even after 23 years! She has taught Infants, Mixed-ages, Preschool, Big Kids, Intergenerational, Outreach, and Guitar for Grown-ups classes. Along with being at the helm at this center, Deanna is also the Director of Educational Services for Music Together's international headquarters, overseeing teacher education worldwide.
All registrants will receive the login information upon registering via Eventbrite.
All class times are in EST/EDT.
Not sure if you can make the teleclass? Don't worry! Everyone who registers will receive a link to the taped call within 3-5 business days, so be sure to sign up.
[regbtn ebid="27537801305″]