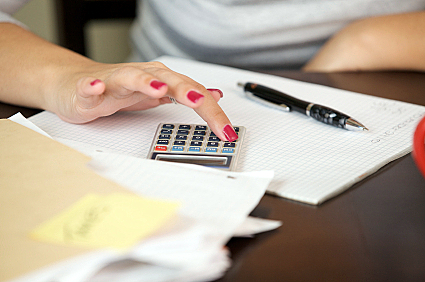 There's no way around it – having children will affect your financial future and, according to current statistics, most parents are NOT prepared. Join Certified Financial Planner, David Orsolino, in this very important teleclass that will cover topics that ALL parents should know:
Financial Protection & Life Insurance – What's the right amount? What's the right type?
Planning for the Future – College Planning & Retirement
The Five Must Do's to be Financially Successful
The Big Picture – Are You On Track?
The Scorecard – this is a tool used to answer the common question of "how am I doing?"
This teleclass is professionally presented and generously sponsored by Strategies for Wealth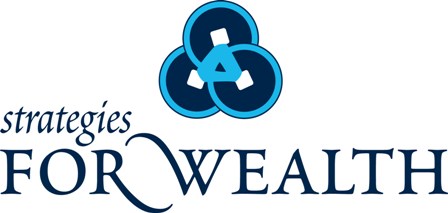 Why is Strategies for Wealth different from other financial planners? Great question! Here's why in a nutshell – our approach. We challenge traditional thinking and offer a refreshingly new approach to financial decisionmaking.We protect against the unexpected. We place an emphasis on the rate of savings, not rate of return. Our goal is to reduce risk, not promote it. We do not predict the future. We help move people towards achieving financial balance and once we get them there we work everyday to keep them there. We love working with parents so please contact us to find out more on how we can help you be financially savvy, successful and responsible.
*You will receive dial-in information upon completing your registration.
Not sure if you can make the teleclass? Don't worry! Everyone who registers will receive a link to the taped call, so be sure to sign up.