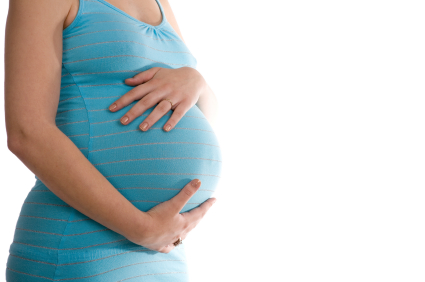 Did you know that Chinese Medicine refers to the female reproductive system as the richest place on earth? It's the foundation for life itself, but are you caring for it correctly so that you can get pregnant when you want to?
Acupuncturist, author and women's health advocate, Aimee Raupp, has helped facilitate hundreds of pregnancies – many to women who were told their chances of getting pregnant were slim. Just in time for Pregnancy Awareness Month this May, Raupp will teach a tele-class on the topic of how to prepare for pregnancy. Discussion will include:
Nutrition
Diet
Exercise
Stress
Additional critical factors
Sign up today and bring your questions to what promises to be a thoughtful and lively discussion.


*You will receive dial-in information upon completing your registration.