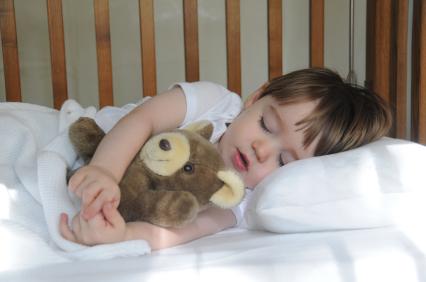 This free class is reserved for Mommybites Facebook fans only. Not a fan? No problem, just LIKE us on Facebook and scroll down to register.
Interested in learning more about toddler sleep?
From eliminating night wakings to consolidating naps, this teleclass will cover it all. Expertly presented by Janeen Hayward, child development expert, and generously sponsored by Happy Family and BuyBuy Baby, the following learning points will be covered:
Understanding Your Toddler
How much sleep does my toddler really need?
Why is good quality sleep so important for a toddler?
Ideal Sleep Environment for Toddlers
Optimal DAYTIME SLEEP needed
Optimal NIGHT SLEEP needed
Handling bedtimg stalling, tantrums, etc.
Handling bedtime fears
Differentiating between a nightmare and a night terror
Bedtime Routines
Handling Night Wakings
Transitioning to a big bed
– and time will be reserved for asking questions about your specific sleep situation.
Generously sponsored by
Launched on Mother's Day 2006, Happy Family is one of the largest and fastest growing organic food brands to offer a complete line of nutritious foods for babies, toddlers, kids and their mothers. Beginning with a baby's First 1,000 Days – from conception to year 2 – Happy Family provides an enlightened assortment of organic meals and snacks to help support a lifetime of wellness. Constantly innovating, Happy Family strives to offer families the right nutrition for every stage of development. 
and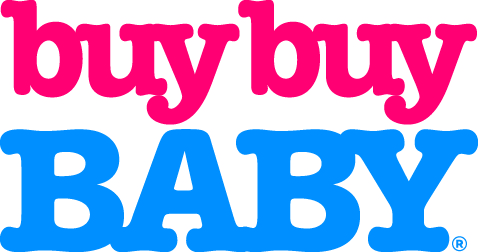 buybuy BABY has everything new and expectant parents need to confidently welcome their babies and navigate the transitions of life as a family. Shop online or visit one of their 100+ locations nationwide where you can explore thousands of products first-hand, and let their expert associates help you prepare for pregnancy, parenthood, toddler transitions, and everything in between. If you're expecting, you can schedule a personal shop with their product experts who will understand your needs, explain the options, and help you make the best choices for you and your family.
Presented by Janeen Hayward, founder of Swellbeing.
All registrants will receive the login information upon registering via Eventbrite.